UPDATE 2021: For more recent information, see
Ultra HFR FAQ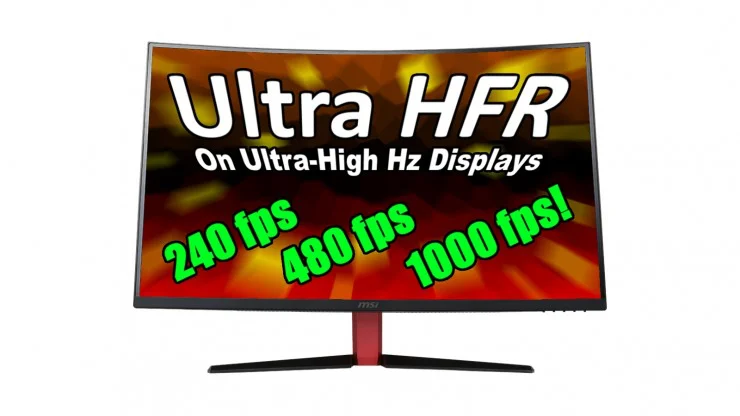 IMPORTANT: Below video is for "true 120Hz" gaming monitors, which can do PC games at 120fps at 120Hz. See
Official 120Hz Monitor List
.
EXCLUSIVE 2013: Hypermatrix of www.120hz.net has successfully created full screen video game play recordings at 120 frames per second! Via forum collaboration between Blur Busters and 120hz.net, Battlefield 3 game play recordings in true HFR 120fps video!
World's First 1080p 120fps Embedded Video Game Recording (2013):
After pressing play, click the Full Screen button!
If video does not play smoothly, right click to save the video, to play locally.
Prerequisites: 120Hz monitor or TV supporting 120Hz from PC with a fast GPU and a supported player (MPC-HC for 120fps on GeForce, VLC for 120fps on Radeon), or browser (Chrome, FF 23+ or IE10+) on Windows 7/8.