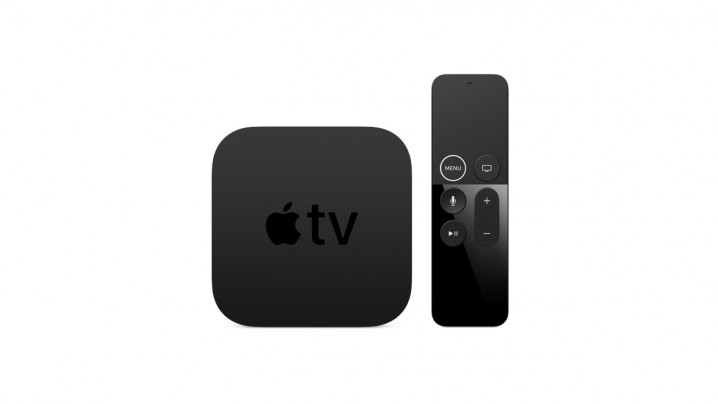 An article on 9to5Mac has discovered that Apple has made references to 120Hz support on Apple TV, something that could change the game significantly. The same publication reports to hearing rumours regarding a next-gen Apple TV for some time already but nothing has officially been announced as of yet.
The code in question from the tvOS 14.5 beta mentions "120Hz" and "supports 120Hz" in the latest beta release of PineBoard, the internal name of the system that controls the Apple TV interface. The current Apple TV 4K does not currently have 120Hz support, and even with a software update, wouldn't be able to do so due to the limitation of the HDMI 2.0 port on the device.
Bloomberg has mentioned that a new "gaming-focused" Apple TV is on the cards and is on track for 2021, a source which can only add fuel to the fire of speculation for the new device.
Contrary to what many mainstream media claims about the rarity and expensiveness of, the cost of 120 Hz inclusion in TVs are rapidly falling in cost, and are often undocumented inclusions in many TVs for almost a decade (see 120 Hz PC to TV FAQ written in year 2013!) and are now standard features of many Vizio and TCL televisions costing under a grand. Also, all of LG newer OLED TVs include 120 Hz as well. Currently, more than half of TVs on the shelf at Best Buy today, now has 120 Hz external input support, either documented or undocumented. We implore TV manufacturers to advertise this feature more frequently, especially as 120 Hz external input support rapidly becomes an inexpensive inclusion in future televisions.