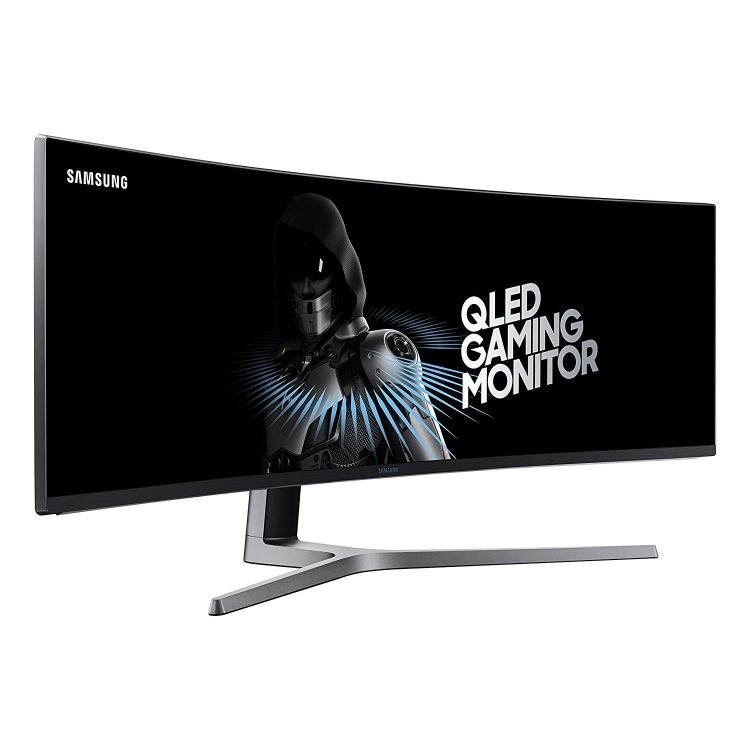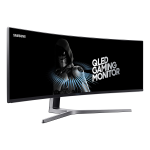 Looking for a high-refresh-rate ultrawide monitor at 200Hz or 144Hz? This is a list of the highest refresh rates you can get in widescreen monitors today.
Alternatively, if you don't need an ultrawide, check out our lists of all available monitors with G-SYNC and monitors with FreeSync, as well as our list of monitors with Motion Blur Reduction.
Blur Busters participates in the Amazon Associate program, an affiliate system for sites to earn income from links to Amazon.
Swipe Left