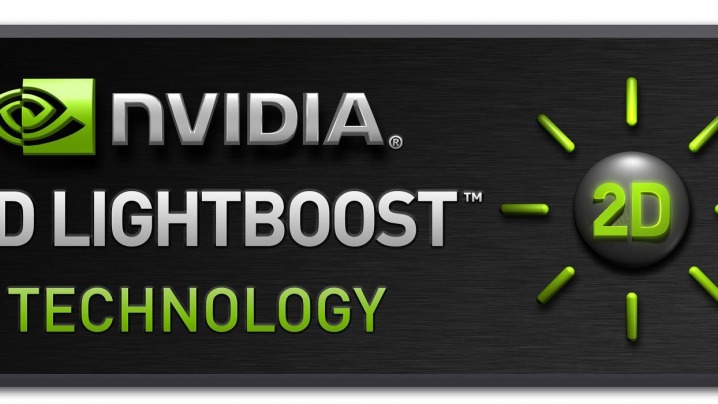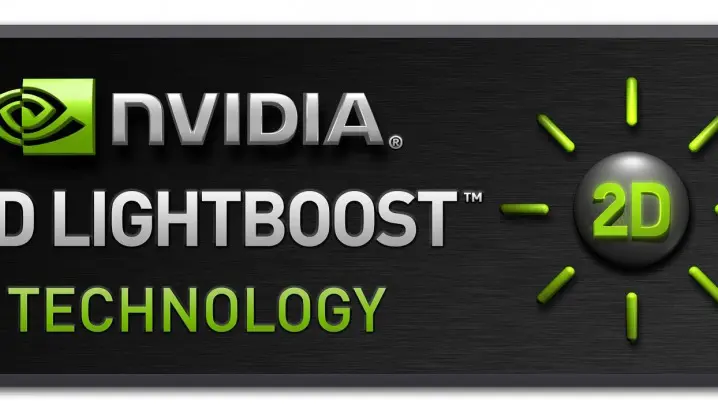 UPDATE: The main LightBoost HOWTO has now been updated to use this method.
ToastyX from MonitorTests has released the world's easiest method to turn on/off LightBoost 2D (FAQ) to eliminate motion blur. Even for 3-monitor surround setups!  No 3D Vision setup required anymore! Download ToastyX Strobelight.
Requires a 120Hz ASUS or BENQ monitor. Successfully working: ASUS: VG248QE, ASUS VG278H, ASUS VG278HE, BENQ XL2411T, BENQ XL2420T, BENQ XL2420TX, BENQ XL2420TE, BENQ XL2720T
Go download StrobeLight and follow up if your LightBoost monitor works.
NOTE: Make sure you add multiple Refresh Rates in Strobelight Setup (strobed and non-strobed), if you want to be able to easily turn OFF LightBoost too. If you can't toggle LightBoost, re-run Strobelight Setup and re-install multiple refresh rates.