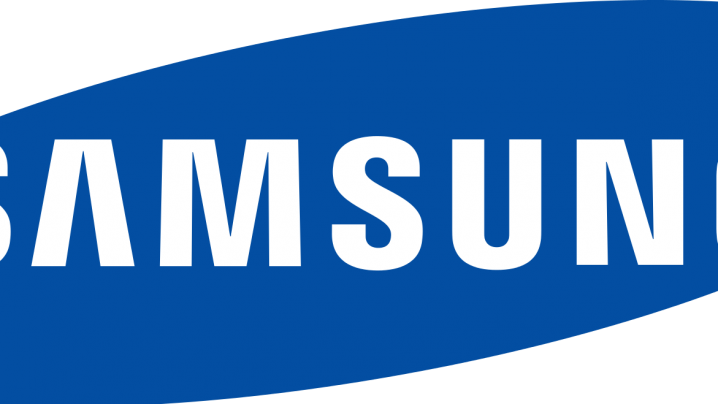 Samsung S23A700D, S23A950D and S27A950D use a strobe backlight similiar to LightBoost.  However, Samsung does not advertise this as an official LightBoost feature.
Only the 950D series is supported.  [Edit: The 700D series actually works!]
The good news is that it works with both AMD Radeon and nVidia Geforce cards! This undocumented strobe backlight mode was only recently discovered to be a feature of these Samsung monitors (Credit: CyberGamer.com.au review). No registry or INF tweaks necessary!
For more information, see the new Samsung Zero Motion Blur HOWTO.