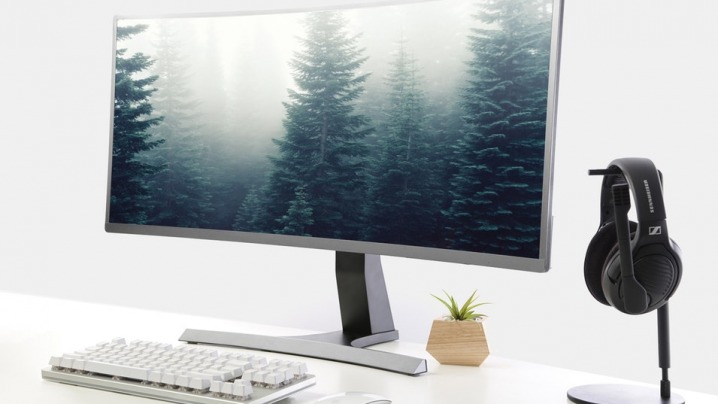 Massdrop.com has an ongoing group buy of an ultrawide 35″ FreeSync monitor, called the Massdrop Vast.
This is an in-house branded monitor of Massdrop, a community-funded e-commerce website (a form of crowdfunding like Kickstarter, for power buys / group buys or products).
Massdrop Vast is a 35″ AUOptronics VA panel with a 2ms GtG rating, curved at 1800R, with a 2500:1 static contrast ratio, and has a FreeSync range of 49 to 100Hz. There are a still few days remaining in their power buy. As of October 2017, it is currently estimated to ship in January 2018.
Other ultrawide monitors can be viewed in our List of Best Ultrawide Monitors.