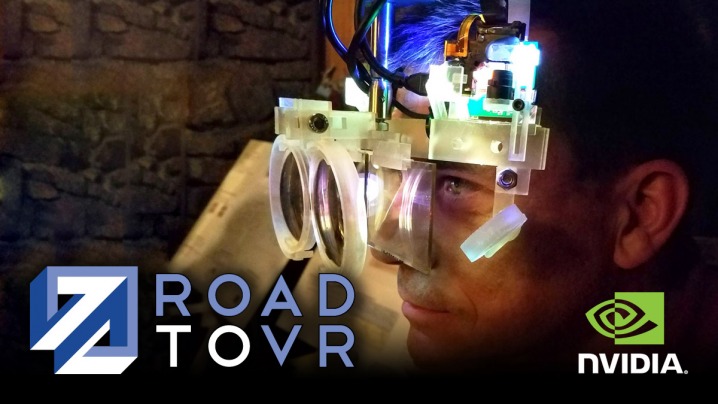 An excellent guest article on RoadToVR.com by Dr. Morgan McGuire, "How NVIDIA Research is Reinventing the Display Pipeline for the Future of VR" (Part 1 and Part 2) is posted.
It discusses what is necessary to To make VR look like a holodeck, pushing VR to human perception limits.
This image, originally from Jeff Searle's blog in 2015, however, has been superseded by the realization that 240 Hz is not enough. There is a realization that "blurless sample-and-hold" or "strobeless ULMB" requires extremely high refresh rates (quadruple digits) – to achieve real life / Holodeck quality. This was also confirmed from our earlier 480Hz monitor tests where could tell apart 240 Hz and 480 Hz.
The author, Morgan McGuire also agrees that 1000Hz+ is going to still be needed to punch past all possible diminishing points of returns:
Higher frame rates are definitely better for visual quality. They also are power hungry, so it will take a while to solve that for standalone HMDs. I think 240 Hz/eye is a good short term target and agree with 1kHz+ for the long run.

— Morgan McGuire (@CasualEffects) December 2, 2017
Either way, the RoadToVR article is a fantastic read about how much work we need to get to "Holodeck" quality 3D graphics! Go check out Part 1 and Part 2.