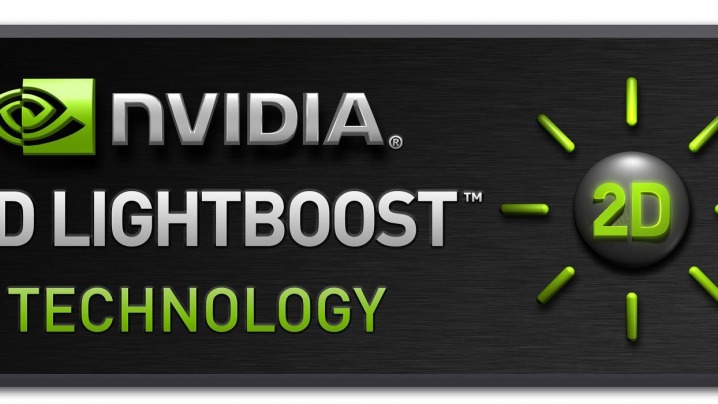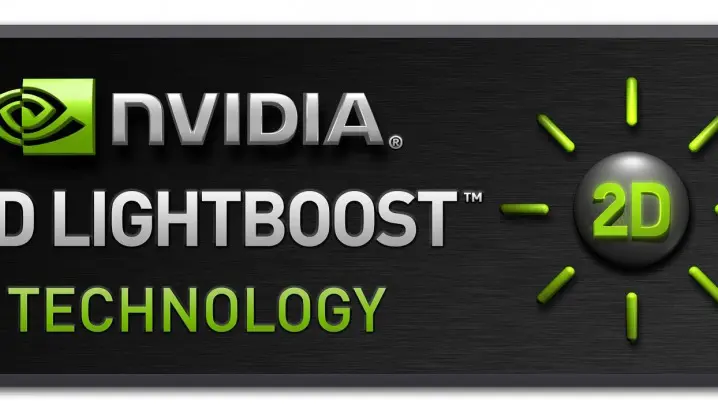 Blur Busters have received an exclusive from a triple surround monitor user. Recently, NVIDIA drivers stopped working with LightBoost in surround mode.
There is now a solution.
Toni Wilen, a Blur Busters reader, who is also the author of the WinUAE emulator, figured out how to do a hardware modification of an ASUS VG248QE LightBoost monitor, to permanently enable LightBoost in hardware (even at BIOS!). This involves opening up the monitor and cutting the monitor's EDID chip write-protect pin, and then reprogramming the EDID with the LightBoost-optimized mode. This allows surround 3-monitor LightBoost to continue working with recent NVIDIA drivers.
See the new Blur Busters LightBoost Hardware Modification HOWTO. (This is for triple surround LightBoost with 3 monitors, and is not necessary for single monitor users.)