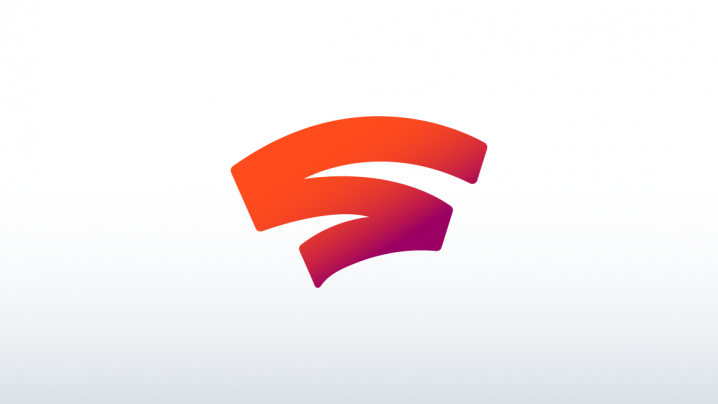 Google's Stadia game streaming service will be launching on 17 November in 14 different territories including the US, UK and Canada. The streaming service will launch with at least 31 games from 21 different publishers. The "Founder's Edition" will launch with the controller, a Chromecast and three months of the premium service for $130, with a free tier of the service coming early in 2020.
Google has emphasised that eventually players will be able to subscribe to the service for a nominal fee and get a host of free games, users are expected to buy the games through the cloud service, to be enjoyed from anywhere, on any device. The list of games that will be coming out on Stadia for now can be seen here.
Stadia has yet to be rolled out to other smartphones right now, but should you grab a "Founder's Edition", which is on sale now, you'll receive the abovementioned Chromecast, controller and service, but also a Buddy Pass to give to a friend, you'll get to play 4K, 60fps games as long as you have a 35Mbps line. 720p streaming is also available, and only needs a mere 10Mbps.