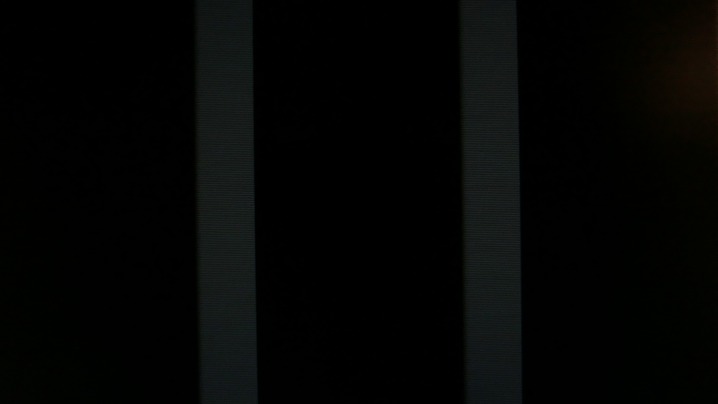 Using the TFTCentral PWM test method, the ASUS VG248QE has become PWM-free through the G-SYNC upgrade. (PWM is pulse-width modulation, is a method of brightness adjustment). This camera-wave photo on VG248QE GSYNC shows that this monitor is now PWM-free.
G-SYNC monitors probably needs to be PWM-free in order to prevent variable PWM artifacts from occurring during variable refresh rate operation.
The test findings can be found in this Mark Rejhon post in Blur Busters Forums.