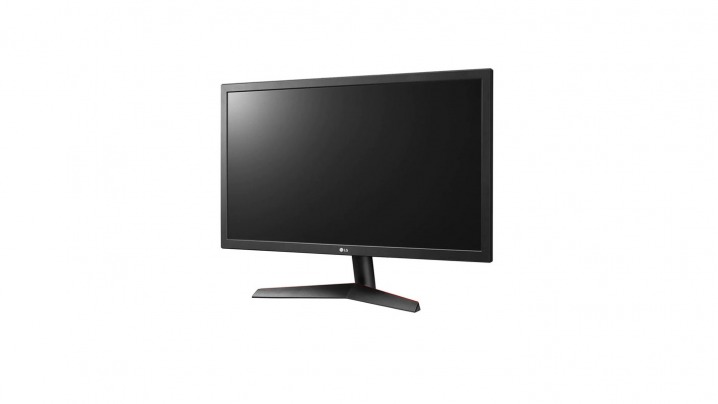 LG has released a new UltraGear in the US market with the product code 24GN50W. As the report on DisplaySpecifications states, the new LG UltraGear monitor is an updated version of the 24GL600F.
It's updated in that it now sports a 144 Hz refresh rate on a 23.6-inch TN panel. The monitor has support for AMD FreeSync and has a bunch of LG features that are specifically made for games, including the Black Stabilizer, Low Blue Light and Flicker-Free tech too.
A Russian website with the information about this monitor is a little hard to read, but from what we've established, the monitor runs at 1ms GtG on a 1920×1080 resolution. The site also talks about the price being close to that of its predecessor, which was around USD250.