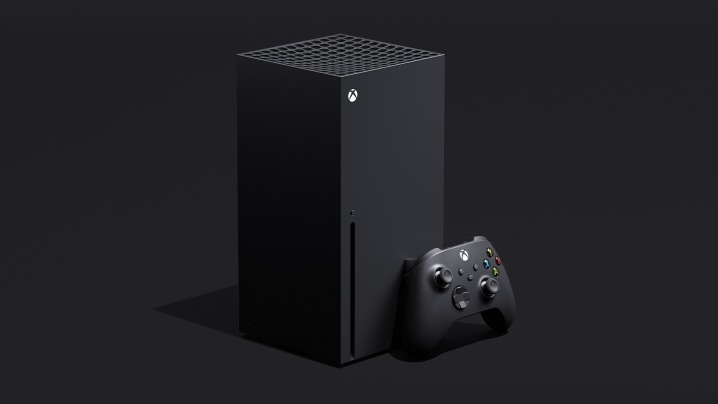 Microsoft has used the Game Awards to reveal the name and the design of the new next-generation console. The Xbox Series X was revealed in a 4K trailer to the world, and at first look, appears to look more like a PC than anything else.
The Verge says that the console is designed to be used in both vertical and horizontal orientations, and Phil Spencer, Microsoft Xbox chief, says that the new console promises to deliver "four times the processing power of Xbox One X", and will supposedly do that in a quiet and efficient way.
The next console, formerly known as Project Scarlett, is planned to increase the graphical capabilities of the console era, to somewhere around the 12 teraFLOPs range.
The Series X is supposedly accounting for 8K resolution down the line, as well as a 120 Hz refresh rate, according to GameSpot. Spencer said that the Series X will also be capable of ray tracing and will show a "significant upgrade" in terms of CPU over the previous console.
We're eagerly awaiting the full specifications of the console which should be released soon. From what has been said so far, it seems to be confirmed that the Series X will have GDDR6 memory and NVMe solid-state hard drive(s).