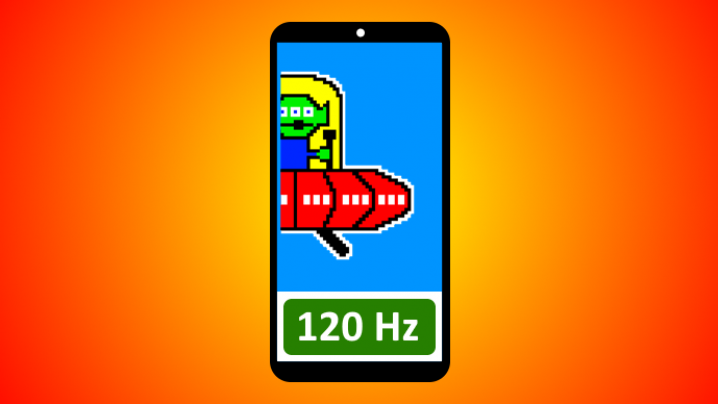 Samsung's new flagship model of devices called the Galaxy S21 that was launched in January sees the S21 Ultra adopt a larger screen and resolution than seen before on a Samsung phone.
The Samsung Galaxy S21 Ultra display runs at a native 3200×1440 at 120Hz. Of course, this technology in the handheld isn't unheard of, but for Samsung's previous model in the S20, this wasn't actually something that was possible. The S20 did have a 120Hz screen but wasn't capable of displaying the same resolution unless upscaled.
A report on Anandtech shows that the S21 Ultra uses a hybrid-oxide and polycrystalline backplane similar to that of the Note20 Ultra, which allows the device to enable low refresh rates, switching between the two on-the-fly.
Thanks to the technology at play, the device also uses less power in most conditions unless below an ambient light of 40lux. In dark or dim conditions, the variable refresh rate doesn't seem to function at all.
In addition, over just the space of less than a year, the S21 Ultra has many different features over the S20 Ultra including a higher brightness, more pixels per inch, as well as updated chipsets and GPUs.