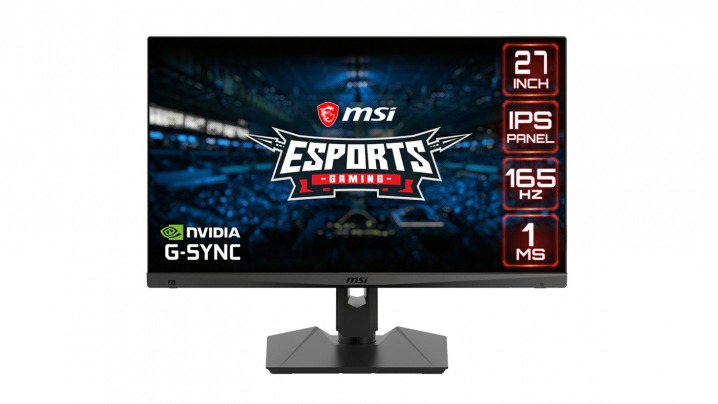 While it may seem soon, MSI has launched the success to the once popular MSI Optix MAG274R, a monitor that Blur Busters has mentioned before. While it may seem a little soon, the new MAG274R2 boasts a higher refresh rate.
If you're someone who already owns a MSI Optix MAG274R then you may be swayed by the new release as it keeps a lot of the great qualities that made it a fantastic monitor but has improved it in just a single area.
The MSI Optix MAG274R2 still has a 1920×1080 resolution and measures at 27-inches on an IPS panel. It has support for both AMD FreeSync Premium and is NVIDIA G-SYNC Compatible. Instead of it having a 144Hz refresh rate, it now sits at 165Hz. It also still maintains a 1ms response time.
It does also feature a few extra bells and whistles such as the Night Vision function which is supposed to improve the detail in dark spaces and includes a USB Type-C port. Other than that, the monitor is almost identical in shape, look, and feel!