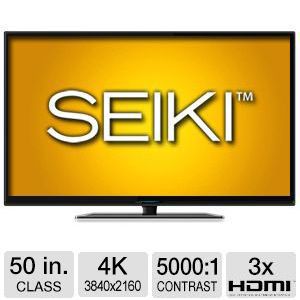 Forum users (AVSFORUM, HardForum) have confirmed 1920x1080p true 120Hz without frame skipping on a SEIKI 39″ 4K HDTV. Also, input lag is reduced during full 4K resolution (3840×2160 30Hz)!
This is achieved by replacing the firmware of the 39″ HDTV with the firmware from the 50″ HDTV.
Some caveats: Certain settings, such as Sharpness, stop working. If you upgrade your firmware, post your results in the new Blur Busters Forums!