After Valve announced the launch of the latest Half-Life installment, a game that is exclusively VR, the company has appeared to have sold out of Valve Index VR headsets.
According to report from RoadtoVR, most of the Index packages available, including the headset-only, controllers-only, and headset plus controller packages are all listed as sold out for US and Canadian stores. The message "Back in Stock Soon" has been brandished across the place of the "order" button.
The Valve Index was according to all reports, available for "immediate shipping" for people who wished to order the kit, and stock was seemingly rather available. It's not the end of the world though with Valve stating that users who order today can expect delivery "before December 25th".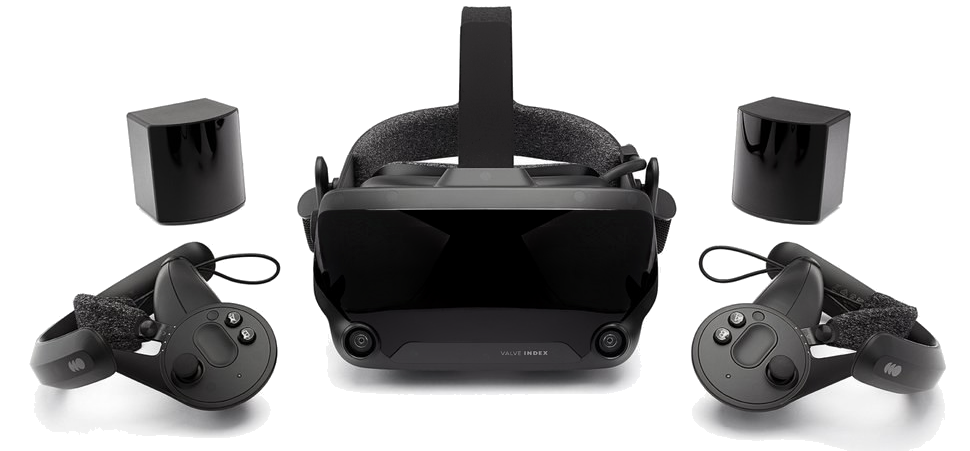 It has become rather clear that gamers will do whatever they can for Half-Life, with Alyx set to launch in March 2020, players have been eager to get their hands on Valve's VR kit. While the game will play across all PC VR headsets, it is expected to play best on Valve Index, thanks to the finger-tracking capabilities of the controllers.