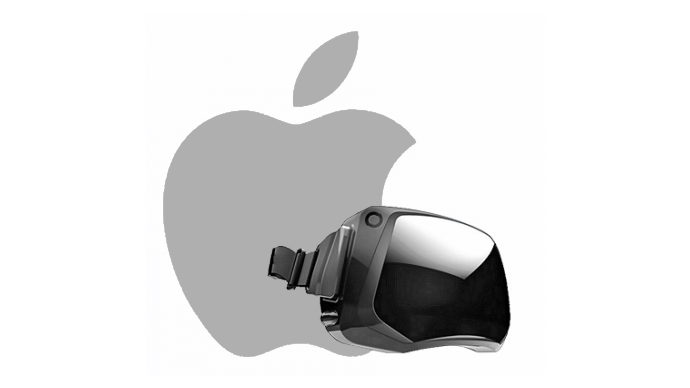 In the last few years, Apple has been secretly working on VR and AR, even buying companies outright to further future headset ambitions, and hiring heavy duty people from the VR and AR industry.
Patently Apple had a great piece in 2017 that covered Apple's increasing push into VR.  In addition, C|Net covered this topic last year as Apple revealed VR ambitions during WWDC 2017.
New information have come to light that reveals that Apple has been working on a headset at 8K per eye:
The project is code-named T288
VR and AR
Wireless using 60Hz WiGig 2.0 standard 802.11ay
New "Mac OS VR" computer tower with a 5-nanometer Apple processor
Potential in-house microdisplay manufacturing, 8K per eye, 16K total
Target date "As soon as 2020"
Apple has been running out of steam with their iPhone X sales, and even the 120Hz iPads are not enough to keep up Apple's momentum.
Tim Cook has repeatedly said VR and AR holds much potential to Apple's future. Apple seems very intent in eventually making VR and AR mainstream. While some headsets are self-contained, much like Oculus GO, the better VR experiences are currently tethered to gaming PCs that are literally GPU supercomputers.
Blur Busters speculates that before the middle of this century, consumers will be able to buy compact "VR sunshades" with self-contained supercomputers in its thin frames. Whether by an "Apple-Oakely" partnership or from a Linux/Google/Amazon initiative, or others.
Such VR sunglasses would be nicer looking, easier, lighter, cheaper, smaller than today's VR headsets and rigs and and AR headsets.