CES hasn't even started yet and the news is coming in quickly!
ASUS and NVIDIA have today announced that they have been working on 1080p high-performance displays specifically for esports, offering 360Hz maximum refresh rates, well above the current market leaders.
The new monitors will be sold by ASUS as ROG Swift 360 and will be available later this year.
The official post states that this monitor will be a 24.5-inch 1080p display.
In addition, NVIDIA contacted Blur Busters to create a brand new brand new TestUFO frame rate comparison test that is currently being exhibited at both NVIDIA and ASUS press demos at CES 2020.
The new TestUFO motion test simulates panning motion in the DOTA2 or LOL game.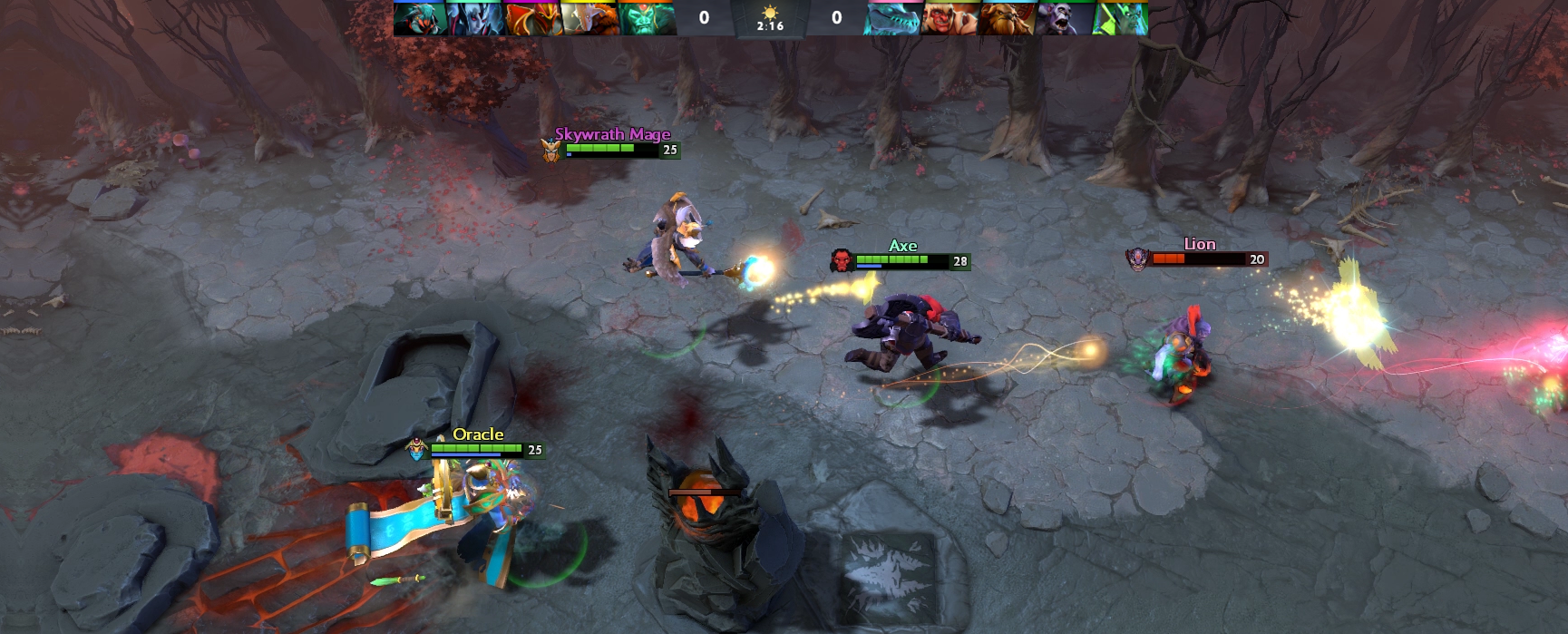 The differences between refresh rates are human visible. Scientists have determined that there are still human visible differences lasting all the way to beyond 1000 Hz+.
Benefits of 360 Hz
G-SYNC refresh rate range wider than frame rate range.
This creates no-compromises G-SYNC that is fully esports ready. The G-SYNC refresh rate range is extended to 360Hz, eliminating any compromises of a variable refresh rate display, especially since Counter Strike: GO frequently runs beyond 300 fps. Competitive players no longer need to use VSYNC OFF with this monitor.
Ultra Quick Frame Transport even for low frame rates
Refresh cycles are transmitted to the monitor in a mere 1/360 second. Even at low frame rates, entire frames are transmitted to the monitor in less than 2.8 milliseconds.  This reduces input lag of lower frame rates, even for frame rates as low as 60fps. One does not always need full frame rates in order to benefit from higher refresh rates.
Motion blur reduction without LightBoost or ULMB
Brute-force Hz permits 360fps to have 1/360sec persistence = 2.8ms persistence (MPRT100%) without the need for motion blur reduction such as LightBoost or ULMB. Most bkur reduction modes such as ULMB operate at 1ms MPRT via the use of a strobe backlight. Achieving this without a strobe backlight, will require 1000fps at 1000Hz to equal ULMB. However, 360 Hz significantly narrows this gap! For more, see Pixel Response FAQ: GtG versus MPRT.
In addition, NVIDIA reports improved flick shot improvement
NVIDIA did some surveys of flick shot reaction times at different refresh rates, and has determined that 360 Hz continues to show improved gaming scores: