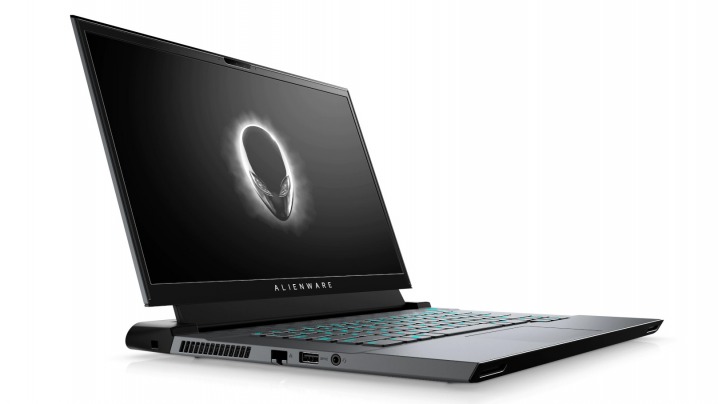 CES 2021 is up and running and companies are keen to get their tech on display in front of everyone else. One direction where a few giants are competing is in the 360Hz laptop arena, where ASUS, Alienware, Acer and Razer have all announced and discussed their new flagship portable ranges.
Huge Demand By Game Companies With Work-At-Home Game Developers
While COVID has reduced travel, there is new laptop demand by work-at-home video game developers. Game companies have been buying these laptops by the thousands for a work-at-home mobile workforces, especially for those who only work at home part of the week and can commute with these laptops. This new demand compensates for the temporarily reduced travel during the 2020 pandemic.
ASUS 360 Hz Gaming Laptop
ASUS has revealed three new ROG gaming laptops at CES with one of them featuring a 360Hz display. According to ASUS, it's first gaming laptop in the world to feature this kind of refresh rate on a laptop. The ASUS ROG Strix Scar 17 packs a high-end AMD Ryzen 9 5900HX CPU with a GeForce RTX 3080, and 64GB of RAM. ASUS also made mention of the ROG Zephyrus Duo 15 SE, a similarly powerful laptop but less of a refresh rate or in 4K, and then the ROG Flow X13, a smaller, more compact laptop with a fair amount of gaming power in it and a chance to hit 120Hz.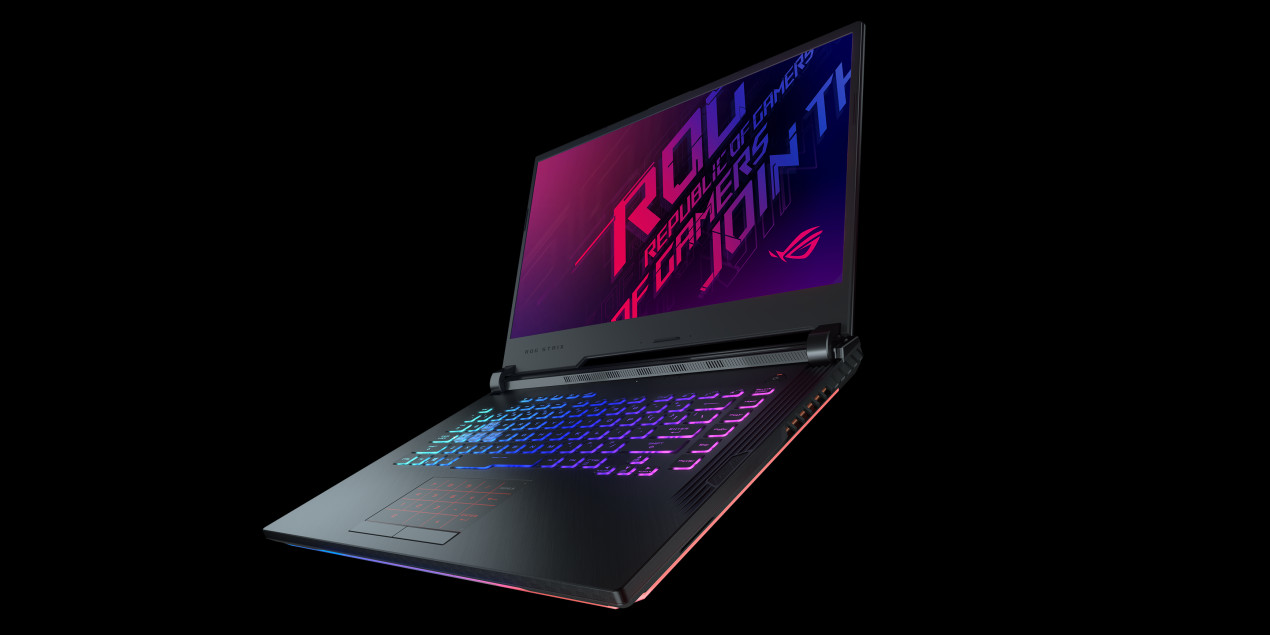 Alienware 360 Hz Gaming Laptop
Not to be outdone, Alienware's m15 R4 also packs a 360Hz display in an attempt to capture the hearts of gamers by also adding in NVIDIA's RTX 30 series graphics cards into their laptops. The Alienware m15, according to Tom's Hardware, as a base model comes with an Intel Core i7-10870H, NVIDIA GeForce RTX 30-series GPU, 8GB RAM, a 256GB SSD and a 1080p screen capable of hitting 360Hz. This same model can also be upgraded to a 4K OLED screen, but then only run at 60Hz.
Alienware also made mention of the Alienware m17, the bigger version of the laptop. While the specs are similar, if not a little less than the m15, you can only get a 1080p screen at 144Hz with the m17 or have the option of upgrading to 4K at 60Hz. The screen is of course, a little larger in this one too.
Acer 360 Hz Gaming Laptop
Acer is also coming to the party with the Acer Nitro 5, a laptop that was in the past more of a "budget" gaming laptop, but now with the refreshed lineup, features a 360Hz model too. The Nitro 5 will now include the latest in Ryzen technology, and be available in both 15.6-inch and 17.3-inch screens, both at 1080p. The difference is that gamers will now be able to choose between 144Hz and 360Hz.
As the panel technology becomes more available, many more brands are sure to release their own versions of laptops in the hunt for that perfect refresh rate. It seems as though ASUS, Alienware, and Acer are currently leading the pack.
Razer 360 Hz Laptop
Finally, Razer is also one of the big giants who are competing in the 360Hz range of laptops as evident by its new Razer Blade Pro 17. According to The Gadget Flow, this impressive laptop can be chosen by consumers as a 1080p screen at 360Hz,1440p screen at 165 Hz, or a 4K screen at 120Hz. In addition, gamers will get the RTX 30 series graphics on a 15.5-inch or 17.3-inch screen, depending on what they want. It also comes with an Intel 10th generation 8-core processor too.
Alphabetical List of 360 Hz Laptops
Acer Nitro 5
15.6-inch display
360Hz refresh rate
AMD Ryzen 9 series with GeForce RTX graphics
Alienware m15
15-inch display
360Hz refresh rate
Intel Core i9 with GeForce RTX graphics
ASUS ROG Strix Scar 17
17-inch display
360Hz refresh rate
AMD Ryzen 9 series with GeForce RTX graphics
Razer Blade Pro 17
17.3-inch display
360Hz refresh rate
Intel 10th generation 8-core with GeForce RTX graphics
Final Note by Blur Buster Founder Mark Rejhon:
As part of Blur Busters activities, I use a 240 Hz laptop which outperforms the majority of desktop rigs from a year or two ago. He comments that gaming laptops are a great alternative to computer towers whenever mobility is desired — the ability to use it like a desktop with an external gaming keyboard, mouse and display — and then unplug to go mobile.
Most new gaming laptops support a desktop GPU via an external Thunderbolt enclosure, so you can plug in a GPU upgrade when working at a desk. These laptops also have a low power integrated GPU mode, for longer battery life during web surfing, video streaming, and Word documents.
They have been a big boon for mobile workforces and work-at-home in game development, monitor industry, high frame rate content creation, and even plain ergonomics during ordinary web scrolling — since a 240 Hz laptop has less motion blur than even a 120 Hz iPad.
Also, due to the law of physics of Blur Busters Law, a 360 Hz screen has one-sixth the scrolling motion blur of a 60 Hz screen. High refresh rates are no longer just for gaming, as they can be highly beneficial ergonomically in reduced LCD display motion blur, as refresh rates improve LCD motion clarity greatly.
Where premium gaming laptops are now 360 Hz, we now believe that entry level laptops should now become 120 Hz instead of 60 Hz for future office laptops. Recently, 120 Hz panels have become available for very little cost premium over 60 Hz.