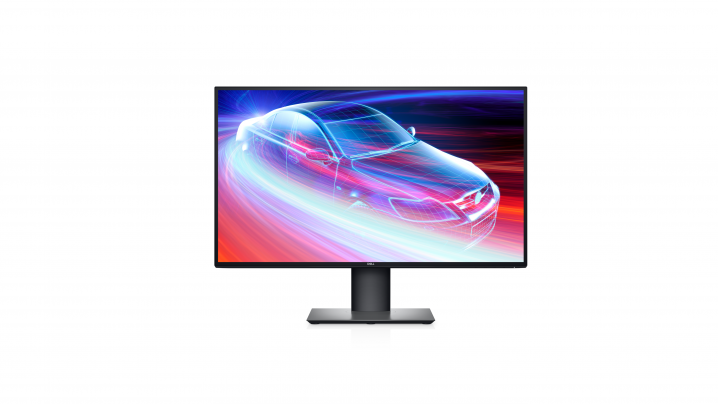 The new U2520Q and the U2720Q monitors from Dell being featured at CES 2020, are 25 and 27-inch monitors that will be aimed at artists and designers with a heavy focus on colour-critical work. This UltraSharp range from Dell has been launched on IPS panels with a focus on brightness and colour.
The 25-inch U2520Q comes in at 2560×1440, with the 27-inch U2720Q at 3840×2160. Both monitors sports 8ms GtG response times and 60 Hz refresh rates, but where they shine, is everything else. Both monitors have 350 nits typical brightness, with 1000:1 and 1300:1 contrast ratio respectively.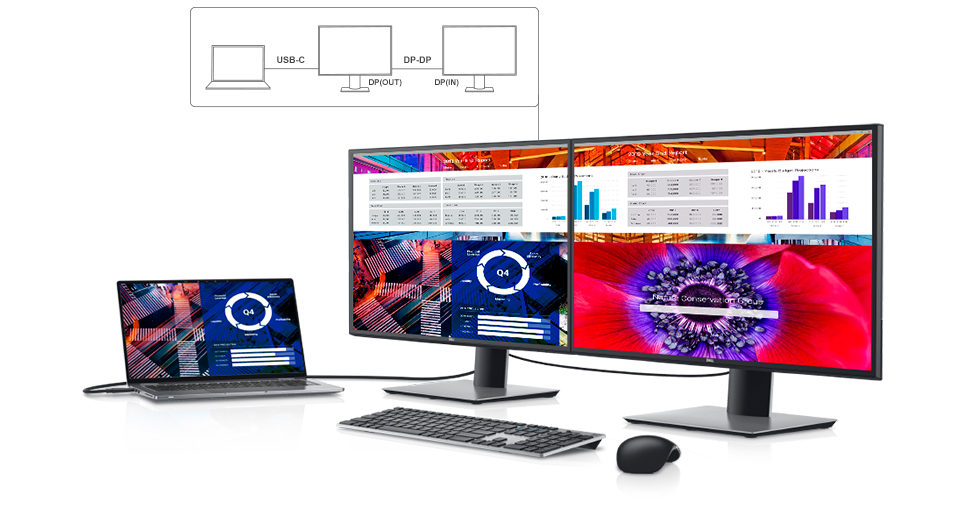 The monitors have InfinityEdge too, allowing users to put monitors together giving an almost uninterrupted view in a multiple screen setup. The U2720Q and the U2520Q will both be available at the end of January.
That's not all though because also featured in the UltraSharp range is the U4320Q, a 43-inch monitor that is designed for the office to make those kinds of professional environments more elegant. Running at 2840×2160, this monitor shares many similarities to the U2520Q and U2720Q, with the full specifications listed below.
Dell UltraSharp U2520Q
25-inch IPS Display
2560×1440 at 60 Hz
8ms GtG Response Time
Dell UltraSharp U2720Q
27-inch IPS Display
3840×2160 at 60 Hz
8ms GtG Response Time
Dell UltraSharp U4320Q
42.5-inch IPS Display
3840×2160 at 60 Hz
8ms GtG Response Time