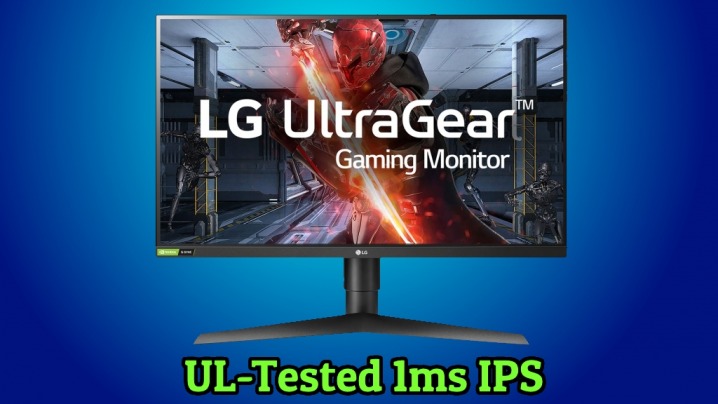 At E3 2019, LG announced is the world's first UL-tested 1ms Grey-to-Grey pixel response in an IPS panel! A neutral third party, Underwriters Laboratories, tested the pixel response of these screens.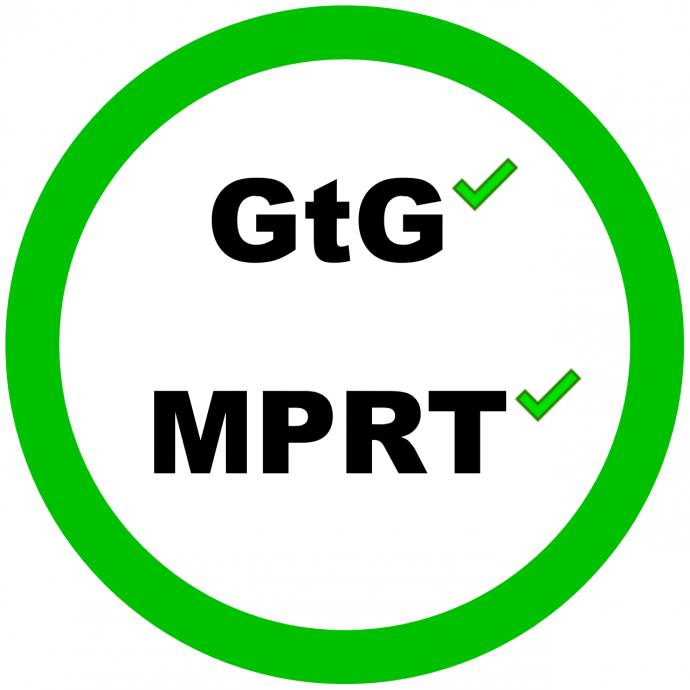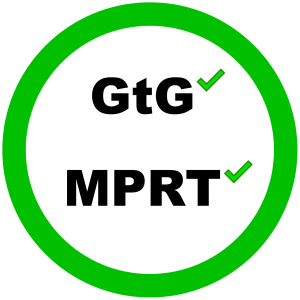 Frequent readers of Busters have already seen our recent Pixel Response Explainer: GtG Versus MPRT, as there are two different pixel response benchmarks, both of which are important.
The two monitors have the following features:
LG UltraGear 27GL850 Gaming Monitor
27″ Nano IPS panel
144 Hz Refresh Rate
2560×1440 Resolution
G-SYNC Compatible and FreeSync
350 Nits brightness
LG UltraGear 38GL950G Gaming Monitor
38″ Nano IPS panel
144 Hz Refresh Rate (175 Hz Overclocked)
3840×1600 Ultrawide Resolution
Native G-SYNC
450 Nits brightness with VESA DisplayHDR 400 Certification
Pixel Response Advertising Is Difficult
There can be many different pixel response numbers on the same LCD panel. That is because different colors have different GtG speeds on all LCDs ever made in humankind. In addition, pixel response use the standardized VESA cutoff points, measuring from the 10% to the 90% point.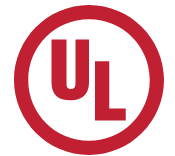 As a result, having a unified average GtG number for a whole monitor, hides a lot of complicated information. Thousands of different pixel response numbers on the same LCD panel, because some pixel colors are slower.
However, we appreciate standardized third party 3rd party GtG measurements such as VESA and Underwriters Laboratories (UL), even if they are imperfect.
You may read more about why pixel response benchmarks are imperfectly-unified benchmarks that is very difficult to standardize into single numbers.
True 1ms GtG IPS Is Still A Breakthrough!
This is the first time that any retail IPS gaming LCD has achieved 1ms Grey-to-Grey pixel response measured via a fully neutral third party laboratory (UL).
While we're currently not sure if this is a rounding-off to single digits (e.g. 0.9ms or 1.1ms GtG being rounded-off to 1ms), even anything rounded-off to 1ms is extremely impressive for an IPS LCD technology that traditionally was much slower than TN panels. Historically, IPS was often 5ms to 8ms GtG response.
High Quality Step In Refresh Rate Race To Future Retina Refresh Rates
In the coming decades, we still need even faster GtG in the future. We determined that 0.25ms and 0.5ms GtG still has human-visible benefits as explained in the article refresh rate race to future retina refresh rates.
However, seeing IPS LCD technology reach this 1ms GtG milestone is hugely exciting for Blur Busters especially since historically fast pixel response sometimes meant low-quality color.
IPS LCD is well-known to have generally better colors than most TN LCD panels, especially the improved Nano IPS panels which are an improvement over regular IPS.