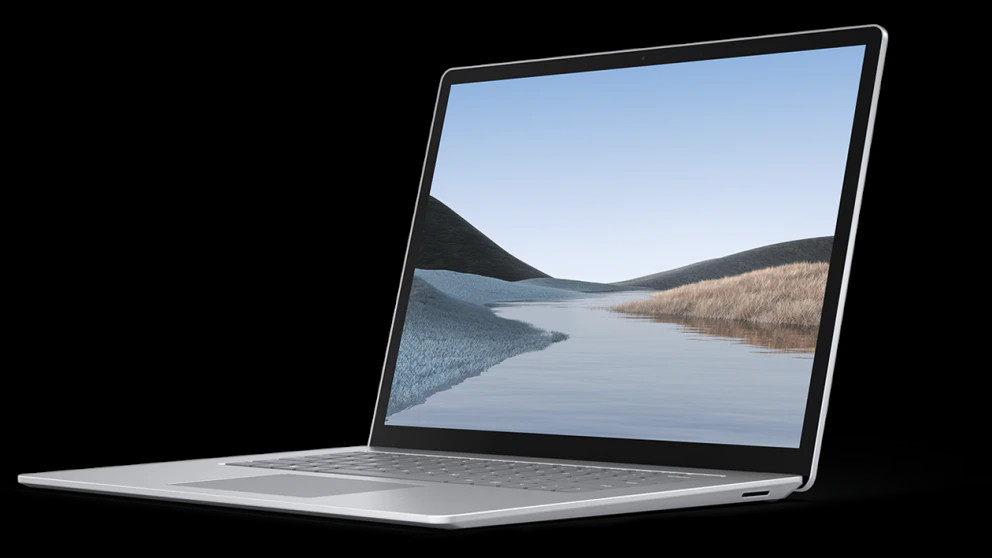 Microsoft and AMD have announced the first ever Surface laptop with AMD FreeSync technology. The 15-inch laptop combines the power of AMD together in what appears to be the world's lightest-ever FreeSync-compatible device.
This comes off the back of a multi-year co-engineering effort between AMD and Microsoft, combining world-class computer and graphics performance, delivering a superior experience to professionals, businesses and gamers on the go.
The display is a 15-inch 2496×1664 on an LCD panel, running at 60 Hz.
The Microsoft Surface 3 packs its own semi-custom "Ryzen Surface Edition" chips, something that Microsoft is calling "the fastest processor for any laptop in its class". Not only will it last for 11.5 hours according to Microsoft, but it also has a removable hard drive and can charge up to 80% in just under an hour.
For more information, see the AMD press release and the Microsoft press release.