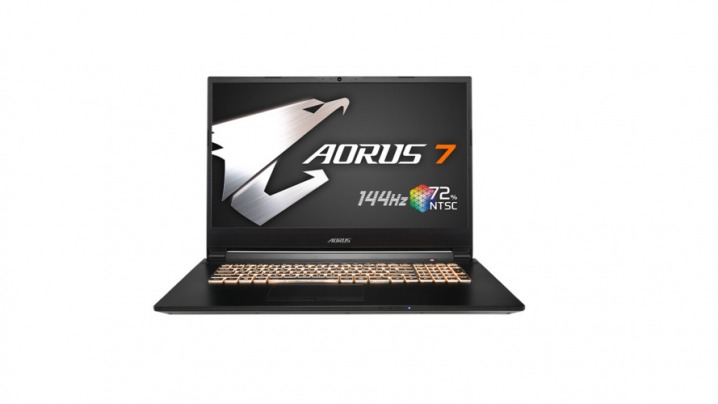 Gigabyte is set to release brand new laptops next month as soon as AMD and NVIDIA announce their new hardware, according to a report on VideoCardz. The G5, G7 and A7 are all gaming laptops that have different specs but are set to include some really interesting panels.
The G5 is 15-inch laptop with 10th generation Intel CPUs and come with 1080p 240Hz panels. These are supposedly also to be equipped with the GeForce RTX 3060 'Ampere' graphics cards.
The G7's are the 17-inch models with a 17.3-inch IPS-level screen, with a 144Hz refresh rate. The graphics cards on these seem similar with CPU upgrades available later.
The A7 is the first Ryzen laptop in the list, confirmed to be launching with a Ryzen 7 5800H processors. This will have the same GPU and will sport the same IPS-level 144Hz panel at 17.3-inches too.
There's no information on them yet according to the official site, but if VideoCardz is anything to go by, the laptops should start to become available in early 2021.