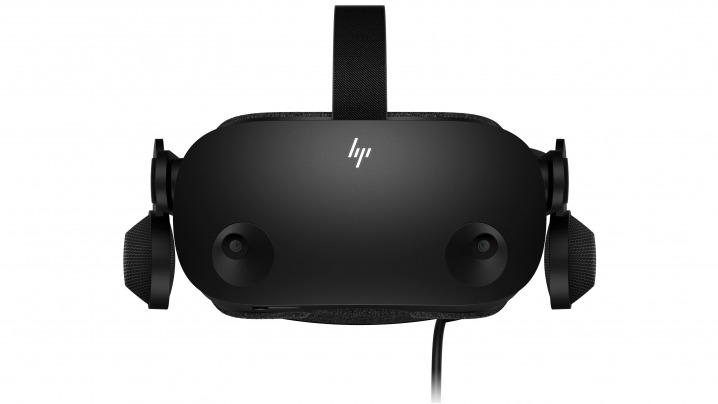 It's been a long time coming. We actually hinted HP's intentions few months back, but HP has finally announced its foray into the VR world. HP has now finally announced the Reverb G2, a VR device going back to its consumer roots, focusing on both gaming and enterprise industries.
According to VR Focus, the HP Reverb G2 has a 144-degree field of view with 2160×2160 LCD panels for each eye, panels which Valve helped to develop.
The panels are 2.89-inches and run at a frequency of 90Hz. The device offers an IPD adjustment and it has four cameras with inside-out room-scale tracking alongside the controllers.
HP's new VR system is expected to launch in the fall of 2020 and is slated for a price tag of around $599. Pre-orders are open now through HP.com for US customers, with other country pre-orders soon to follow.