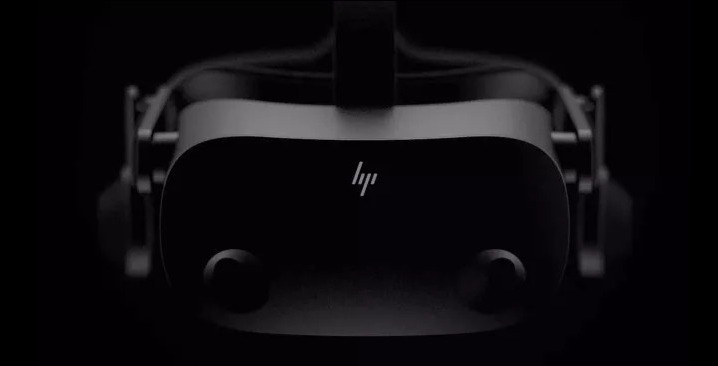 With the launch of Half-Life: Alyx, the world is on VR watch and everyone seems to want to be in the market to get their own virtual reality set. Thankfully, a few more introductions to the VR market will be able to satiate though desires.
Apple's AR Headset
Apple could be ready to push their augmented reality glasses to market by 2022, account to inside sources at DigiTimes via MacRumours. The initial reports claim that the Apple headset could resemble the Oculus Quest but have a "sleeker design" making use of fabrics and lightweight material to give users the ability to wear it for an extended period of time.
While there's no clear-cut information out as of yet regarding the headset, Apple entering the market is a great way to push other manufacturers to do more, as well as bring the technology to the mainstream market.
NVIDIA's Gaze Tracking
NVIDIA has come up with a solution that could enable gaze tracking technology to be far more widespread in the near future. Gaze tracking itself is something incredible complicated as it pushes the need to sense the real-time position of the eye and have a computer optimize the rendering.
Their solution for now seems to be making use of nine LEDs per eye with three of them emitting IR light and six of them sensing light. It uses a ring of LEDs that project unseen light to the eye but is also used for color-selective sensing from the same location.
It's important to note that this solution for now isn't quite a working permanent solution for some things such as reading, but for typical VR applications, it seems to do the trick.
HP Teases Next-Gen VR
HP have announced that they will be producing a VR HMD with a set of industry-leading specs, in short, telling users this will be "the new standard in VR", according to Hexus. This would then be the sequel to the HP Reverb, one of the better priced, entry level HMDs.
The HP Reverb G2 VR Headset is listed on HP's website, stating that it has been developed in collaboration with Valve and Microsoft, delivering a more immersive, comfortable and compatible experience than the previous generation.