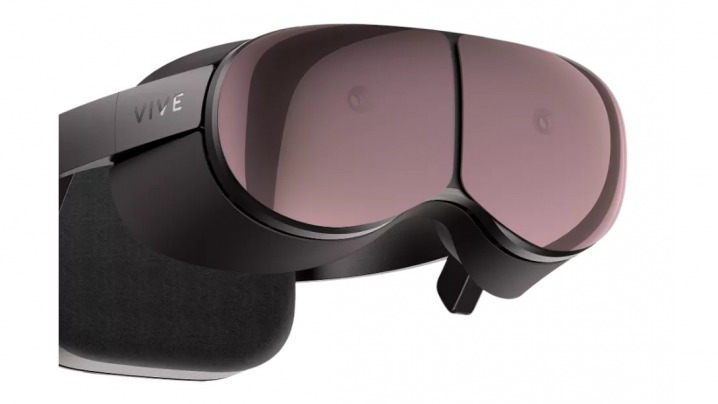 Knowing the gorilla of VR — Oculus — and their recently released Quest 2, coming in at a low price point and offering wireless and standalone features, it seemed very peculiar that HTC had remained rather quiet in the industry.
That is until recently, where RoadtoVR reports that the company has filed new documentation at the Federal Communications Commission for a new headset.
The point of the filing is to ensure that the product in question has been certified to be safe and compatible with electromagnetic emission regulations and is a requirement for all products using radio, WiFi or infrared.
With that being the only documentation on the product for the time being, we can't really establish much save for the fact that it was submitted to the FCC in September, and was sent to a lab for testing back in August.
RoadtoVR suggests that this is a new headset from HTC, but could also be an updated version of the Vive Focus with a new processor, as long as it has enough outward changes to classify as a "new" headset. There are some other guesses that include a next-gen standalone headset called the Vive Proton, a prototype which HTC revealed earlier in the year.