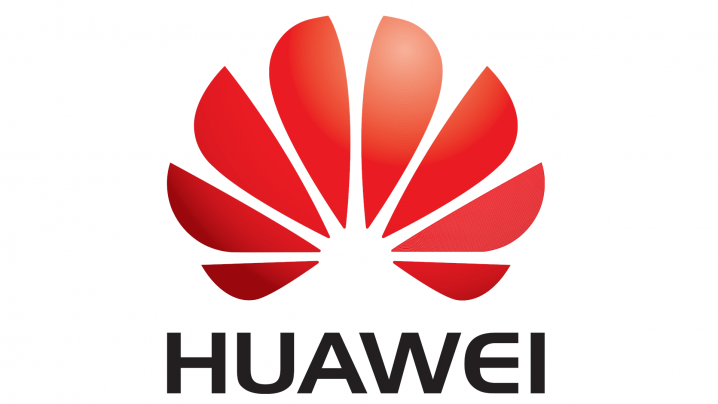 We've made observations of an earlier report on TechNave, via a source at Weibo,  Huawei could be looking to brand out into the monitor world.
It seems the plan is to launch three new displays, with one designed specifically for esports, running at a 240 Hz refresh rate. It's rumoured that the screen could feature a Mini LED "partition backlight, while the other two monitors could be for more general gaming usage.
While there is no concrete evidence yet, it is already a move of great economic interest for Huawei to move into the gaming monitor scene, and a 240 Hz monitor that features Mini LED panels could help with contrast ratios and more solid blacks in the screen. It may also have a reduced price as they would be generally cheaper than OLED technology.
Another report on NotebookCheck states that a 32-inch screen is expected to be part of the lineup too, but Huawei is expected to take on the markets that Redmi and Xiaomi Displays are currently entering.
Blur Busters is observing many chinese vendors including Huawei moving increasingly into the high-Hz world as time goes on. As 120 Hz screens goes more mainstream later this decade, manufacturers are moving to 240+ Hz for premium screens.
Regardless of the well-known trade war going on and the discussions about Huawei, it's very interesting to observe that approximately 15% of TestUFO web traffic now come from China. It indicates massive interest by the country in the refresh rate race to retina refresh rates. We had also noticed their great interest in previous CES, and currently are already a massive esports market.