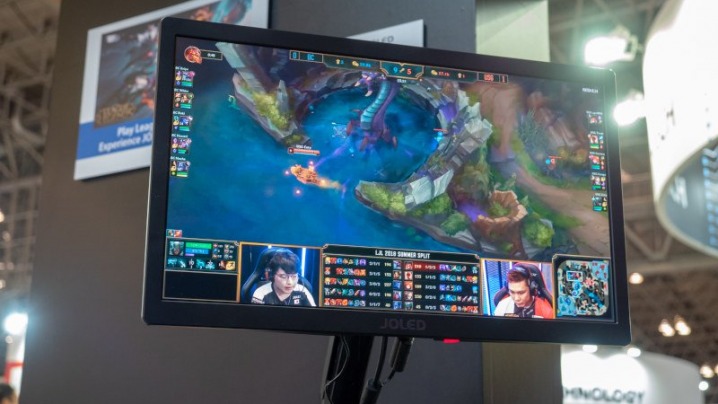 JOLED has started product shipment of its OLEDIO displays. These displays are OLED displays by mass production of the printing method, one that's different to the conventional vapor deposition method.
Blur Busters has mentioned before that JOLED has working to bring out 144Hz OLED monitors.
Now according to the official press release, the displays will come out anywhere between 10-inch and 32-inch, as high-performance and high-quality monitors under the OLEDIO brand in high-end monitors, medical monitors, and automotive displays.
JOLED creates OLED displays by using the TRIPRINT technology, one which forms an EL layer by printing RGB EL materials.
The production process is apparently easier and more efficient than traditional means and is expected to be a major innovating factor in OLED display production.
We are looking forward to OLED gaming monitors finally arriving on the market eventually, even though it has been an extremely long wait. That said, remains to be seen if they will be direct OLEDIO-branded gaming monitors, or OLEDIO-branded panels sold to existing gaming monitor vendors such as AUO / LG.