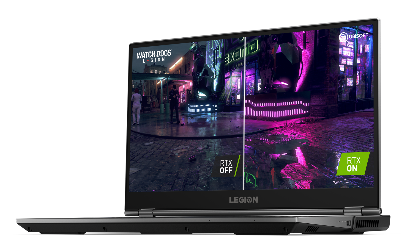 Lenovo has unveiled that it will be launching towers, laptops, accessories, and gaming peripherals for the year, and is scheduled to go on sale soon starting May in Europe.
Legion 144 Hz Gaming Smartphone
In addition, there'll also be the Legion Gaming Smartphone, what is supposedly the fastest-charging smartphone out there right now, with a 144 Hz screen too.
There is a photo that includes some dockable game controllers that looks impressive, this is a very serious-looking gaming phone (notebookcheck.net).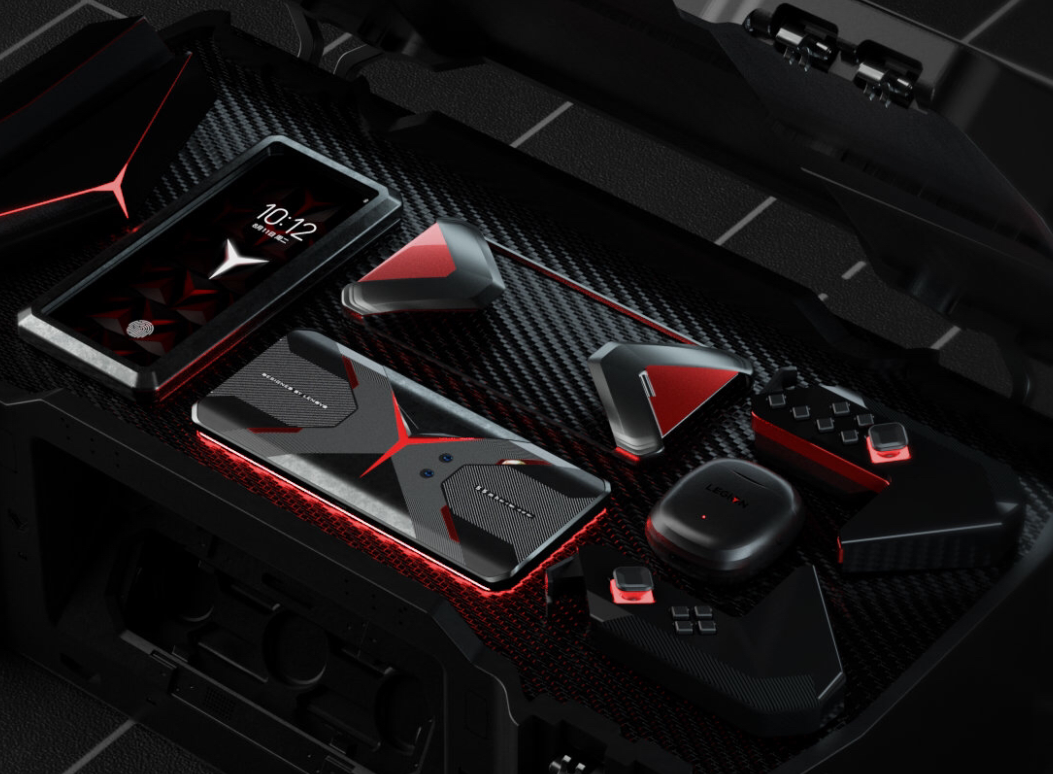 Legion 240 Hz Laptops
Lenovo's Legion 5Pi, 5i and 5 laptops take gaming to new realms.
The flagship of the group happens to be the 5Pi, and it features a 15-inch full HD IPS screen and a refresh rate of up to 240 Hz. It also comes with an i7 processor and an RTX 2060 graphics card.
The Legion 5 is Lenovo's first laptop with the AMD Ryzen 4000 Series H processor and comes in 15-inch and 17-inch screen sizes, both with IPS laptop displays running up to 240 Hz. Finally, the Legion 7i is the flagship of the bunch with all the same visual specs but running up to i9 overclocked processors and RTX 2080 Super graphics cards.
According to the press release, all of Lenovo's new machines will drop in May 2020 and are sure to cause quite the stir in the gaming industry.
Legion Gaming Towers
According to OnTechEdge, the Lenovo Legion 7 and Legion 5 will be the ultra-competitive machines, with the Legion Tower 5 and Ideacentre 5 being the gaming towers.