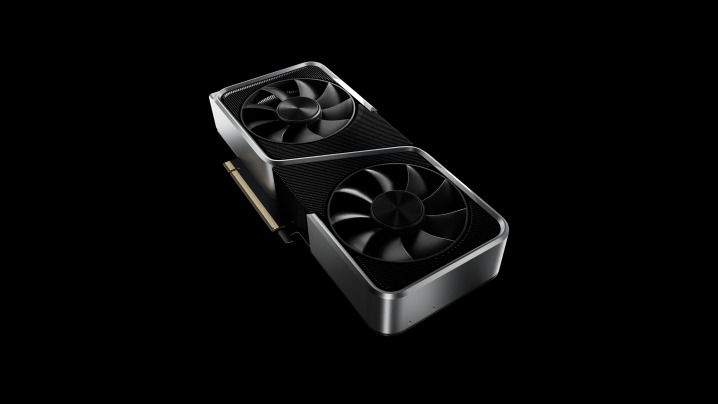 We all know that there is currently a shortage of graphics cards around the world, and one solution to that problem could be limiting cryptocurrency mines and farms.
NVIDIA's latest cryptocurrency hash rate limiter will apply to the upcoming GeForce RTX 3060 12GB graphics card. It should be unable to be bypassed, according to NVIDIA, thanks to a secure handshake between the software and hardware. In a report on PCGamer, NVIDIA has said that it believes the end users cannot remove the hash limiter.
The limiter will supposedly halve the hash rate of the card where specific parts of the Ethereum mining algorithm are detected. If this is to happen, it should see miners not be a part of the mad rush that has been in existence for new graphics cards, which should then make their way out to the gamers.
The NVIDIA RTX 3060 12GB will arrive at the end of February and has an RRP of $329, so if this card was to withstand the hacks that are surely going to present themselves, it'll be a great move for any gamer to finally get on board with Ampere and start benefitting from NVIDIA-specific features like DLSS and ray tracing.
Of course, there's no telling that the hash rate limiter, if it can withstand all the hacks, will lead to NVIDIA having more stock of this particular card. The research that NVIDIA has on that is being kept close to their chest, but assuming it does help, we might see the card available to many gamers for at least a day or two at launch.