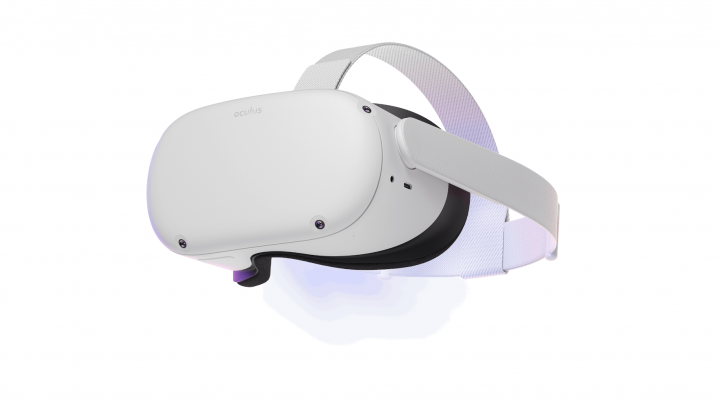 It appears that the Oculus Quest 2 is going to be receiving a 120Hz refresh rate update soon, something that should put it in line with Valve's Index VR.
The story comes from RoadtoVR, where Andrew 'Boz 'Bosworth Vice President of Facebook Reality Labs indicated that the Quest 2 will be receiving a 120 Hz refresh rate update.
Originally, the device came with a 72 Hz refresh rate as default with 90 Hz support seen as "experimental". Since then, 90 Hz has become the default, and 120 Hz is on the way.
Bosworth, when asked during a live Q&A session on Instagram whether or not the Quest 2 would see a 120 Hz update, responded with a thumbs-up.
The 90 Hz support update was launched as recently as November, so having the move to 120 Hz so soon is quite epic for all virtual reality holders. Not only does it mean that those playing games on the Quest 2 itself will have the support, but also those who use the Quest to play PC VR games through the Oculus Link, or wirelessly.