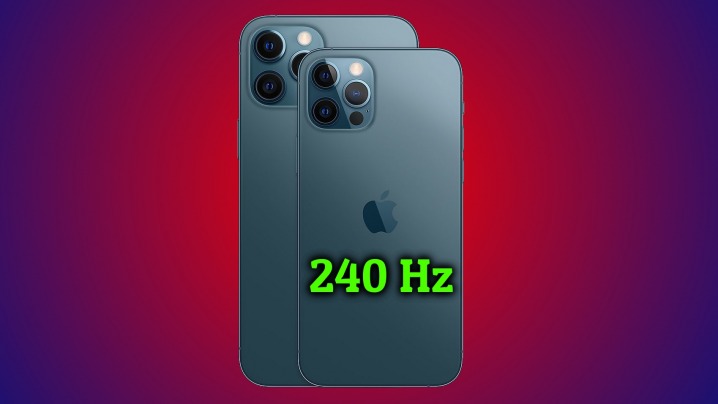 The next series of iPhones could receive support for the highest refresh rate that we've seen on smartphones.
Macrumours is reporting that Apple has published a new patent at the US Patent and Trademark Office that describes an iPhone display that may be capable of updating content two, three or four times faster than the native refresh rate.
As the latest iPhones ship with a 60 Hz display, this could mean a variable refresh rate of anything from 60 Hz to 240 Hz on the latest devices. The difference being the iPad Pro, a tablet which is capable of showing a refresh rate of up to 120 Hz thanks to its ProMotion technology.
It would be a really good step in the right direction for Apple as many of the flagship Android phones that are releasing usually support between 90 Hz and 120 Hz at the moment.
Many did expect the iPhone 12 to make use of the Pro Motion technology through Apple, but alas, it wasn't to be. We could see the iPhone 13 coming nearer the end of the year with it pushing the refresh rates and perhaps even breaking mobile records.