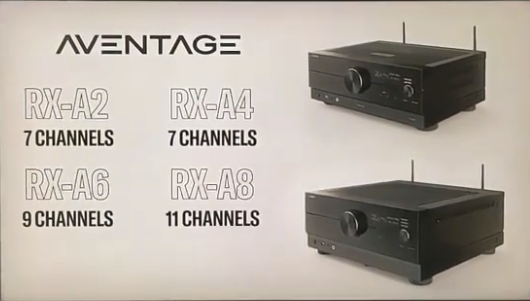 In a tip-off from one of the Blur Busters forums users, coldroads, it seems that Yamaha will be one of the first to feature HDMI 2.1 ports.
According to FlatPanelsHD, both 4K and 8K TVs are making their way towards HDMI 2.1, a medium that will allow for higher-bandwidth video signals, giving gamers and movie buffs a load of exciting new features.
The Yamaha RX-A8, RX-A6, RX-A4 and RX-A2 are the first receivers to arrive with the new standard and all of them have support for Auto Low Latency Mode (ALLM), Variable Refresh Rate (VRR), Quick Frame Transport (QFT) and Quick Media Switching (QMS).
Interestingly, these devices will arrive later this year just in time for the next-generation consoles, with many more brands expected to follow suit.