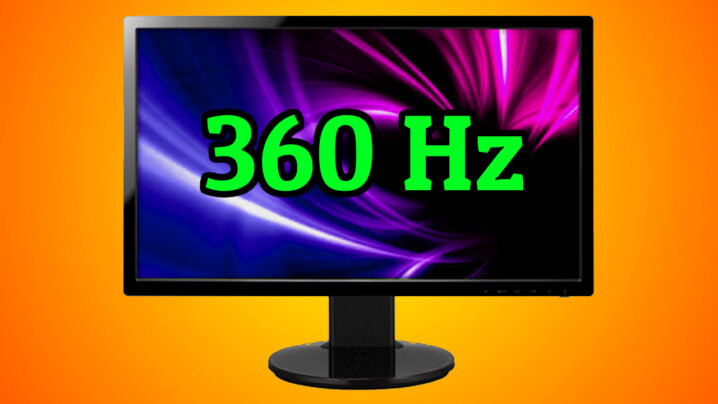 Updated 2020-08-02: Added AOC 360 Hz which was announced on this date.
Big Boom of 360 Hz+
It shouldn't come as any surprise that >300 Hz monitors are coming in thick and fast, so it only makes sense to list them all together, right?
Well, Blur Busters loves to list all of the same like-for-like monitors and this time we'll be looking at 300Hz monitors and panels, as well as the pricier 360Hz monitors too.  And high refresh rates are no longer just for esports only — 360 Hz ergonomically has one-sixth the motion blur of 60 Hz even during web browser scrolling.
With Blur Busters resuming after our seasonal media break from articles — super-busy with various initiatives (Blur Busters Approved, strobe tuning, and lots of other work) — we present a list of 360 Hz monitors on the market, and squeaky-clean links directly to the manufacturers websites.
Acer Nitro XV252QF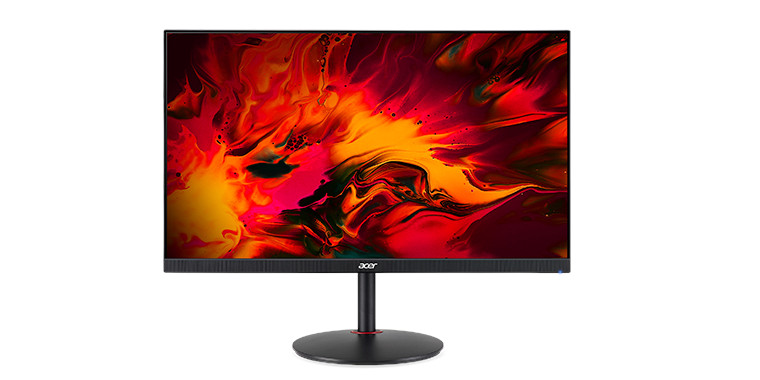 Alienware AW2521H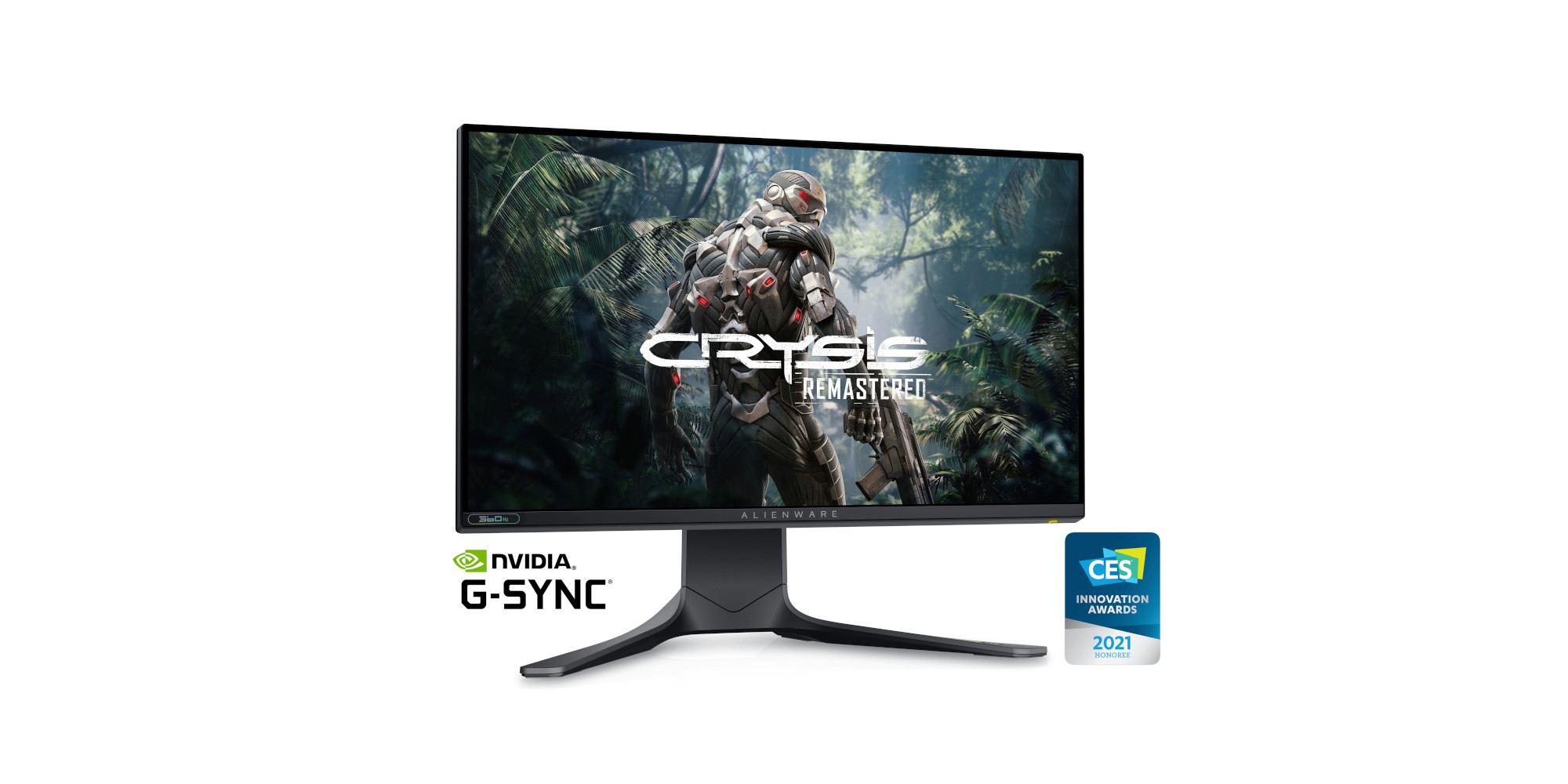 ASUS ROG Swift PG259QN
Acer Predator X25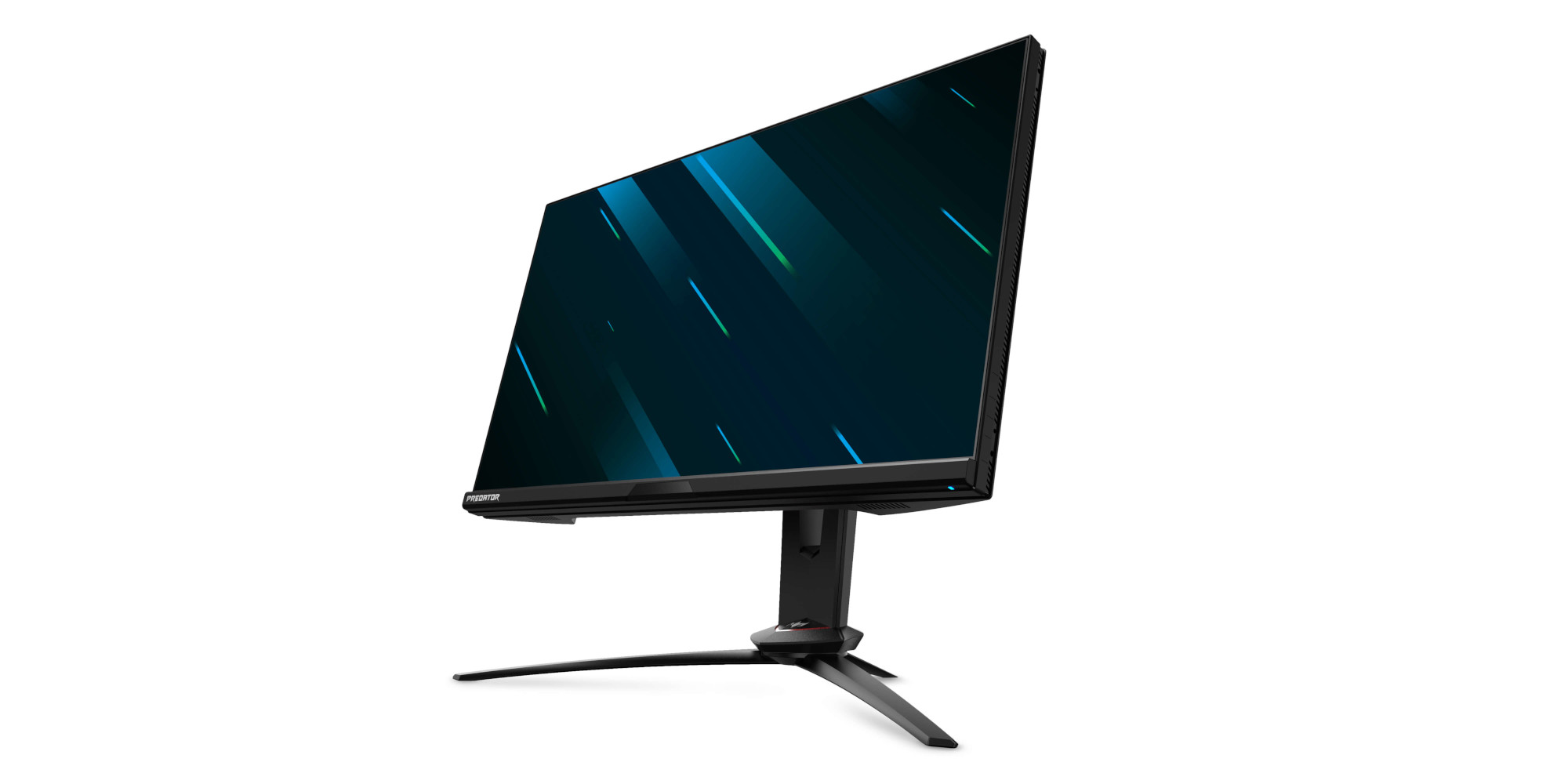 MSI Oculux NXG253R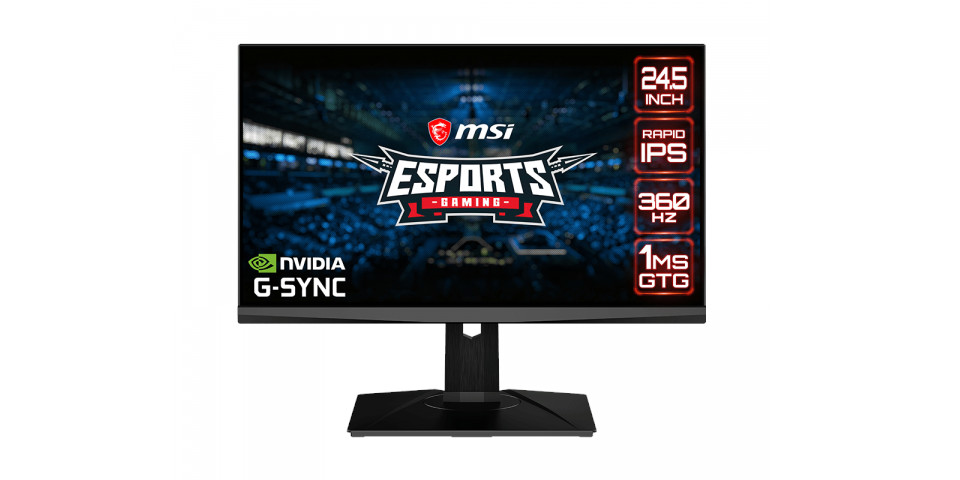 AOC AGON PRO AG254FG