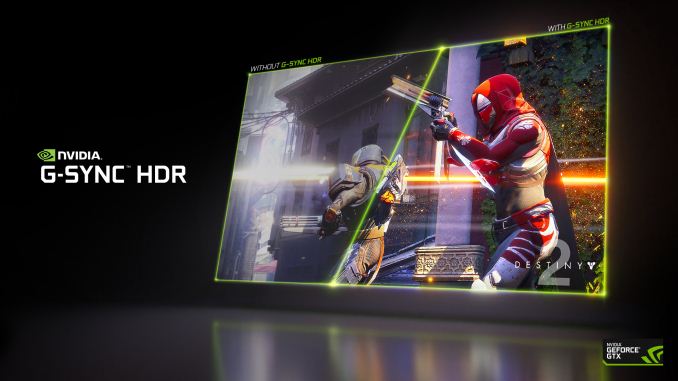 The 4K 144Hz titans are coming.
The Acer Predator X27 and ASUS ROG SWIFT PG27UQ are finally getting ready to ship!
As a masterpiece of gaming monitor engineering, combining 4K, 144Hz, HDR, G-SYNC, DCI P3 color gamut, local-dimming. We have assessed that it had required approximately two orders of magnitude more firmware engineering time compared to a more common off-the-shelf panel.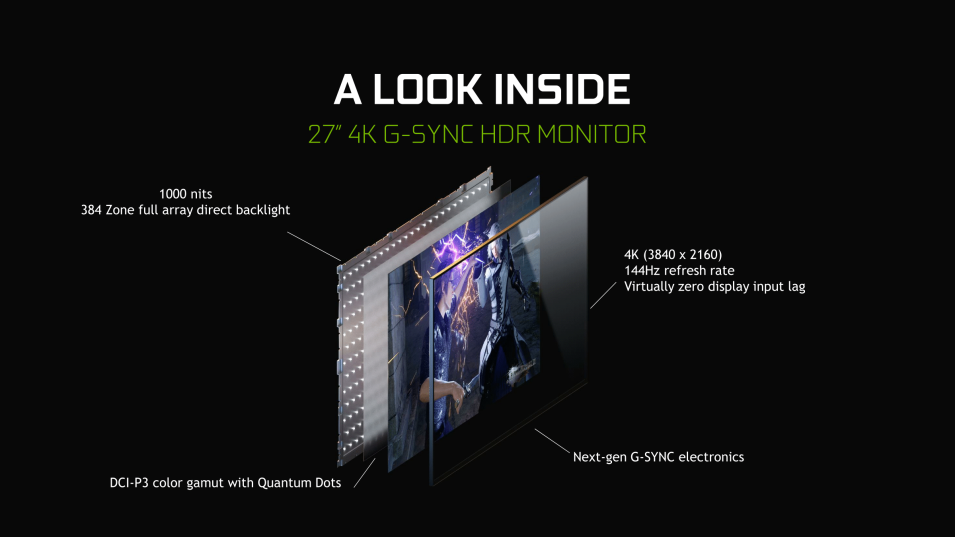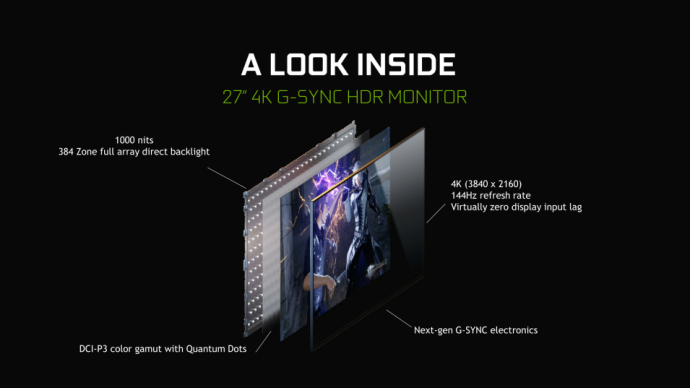 Finally Shipping Limited Quantities End Of May 2018
No wonder, that we at Blur Busters and those at TFTCentral, originally thought that NVIDIA couldn't finish this project before 3Q 2018.
However, word has recently come in that AUO Optronics — the panel manufacturer — has finally begun shipping the panels. The monitors are now currently in manufacture at the moment.
On Twitter, we earlier confirmed TFTCentral's sources of a possible delay to Q3. There were actually justified fears by the sources involved — read on for the engineering challenges why.
Technically, we are still correct about our earlier Q3 prediction is still technically in the correct ballpark anyway: Easy in-stock immediate shipments are likely not until early Q3.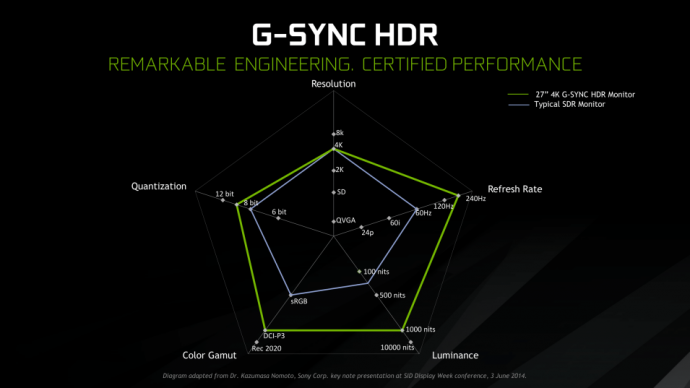 An Engineering Masterpiece: Is This Nirvana?
Yes, we understand it is humongously expensive. But Blur Busters fully understand the difficult engineering of a cake that we can have and eat too.
Initial estimates indicate that nearly 100x amount of the usual firmware-engineering hours went into this monitor, compared to entry-level gaming monitors. Apparently, a larger number of employees worked a much longer time perfecting this monitor.
Reportedly, they even managed to include ULMB in this 4K 144Hz monitor, while keeping local-dimming. Scanned ULMB with simultaneous local dimming! That's a harder engineering feat.
EDIT 2018/06/05: While Acer's original press release had ULMB and many sources confirmed existence of ULMB, it appears the ULMB feature is missing from the Acer Predator X27 at least according l88bastar on overclock.net. It appears engineering difficulties may have forced the removal of ULMB.
People who read our advanced articles, such as Electronics Hacking: Creating A Strobe Backlight. 384-zone local dimming makes ULMB horrendously that much more complex too. Yet ULMB is only a tiny fraction of the engineering work put into this monitor.
The 1000nit headroom hugely benefits ULMB, since ULMB mode is often dimmer than GSYNC mode.
Note: There is no word (yet) if Simultaneous ULMB+GSYNC Hack works on this monitor. They are not combinable on all monitors. The very small venn diagram of games that benefit from the Hack (games with ultra-smoothly-varying framerates, that don't flicker too much) means we do not consider this a dealbreaker. It's still expected to produce incredible quality in either preferred mode.
From an engineering perspective, it is complicated to simultaneously combine HDR, local-dimming, and VRR simultaneously. One gains a a greater appreciation on how large an engineering miracle that the gaming monitor community has received.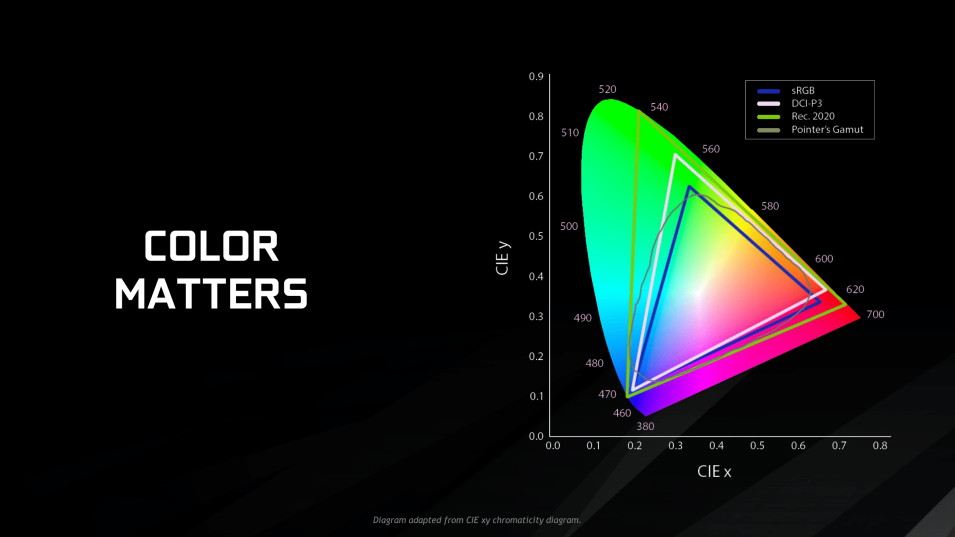 Admiring a Beautiful Ferrari — as a photo — or on the desk
Just like a beautiful Ferrari — the upcoming 4K 144Hz HDR local-dimmed GSYNC monitors are simply put, a masterpiece of engineering — even without testing it yet.
Just like some people can gawk at photos of cars, we at Blur Busters gawk at the engineering feat.
Long-time readers at Blur Busters know that we have collaborated with several display manufacturers — including mainstream manufacturers — and indie builders such as the Zisworks 4K 120Hz display with the bonus 480Hz mode being a one-man feat by Zis.
Unlike that display, combining multiple modes creates lots of interactions — HDR simultaneously with VRR simultaneously with local dimming simultaneously with top-notch overdrive tuning.
We understand some of the complexities that go in display engineering. There are advanced algorithms in local-dimming displays to reduce blooming artifacts by adding inverse gradient shading to the actual image in realtime. There's hugely complex image artifacts caused by imperfect local dimming interacting with variable refresh rates. These things take massive man-hours to debug.
Without even reaching out to AUO or NVIDIA — who tune the panels long before Acer/Asus gets their turn — we are able to speculate the many engineering overheads that has occured with the X27 and PG27UQ to delay these panels to market.
Except for a few speciality engineering/medical monitors, we currently believe that no single model of a desktop gaming monitor in human history has ever received this much engineering in the past.
Apparently, this monitor has received the same engineering love that is put into a high-end videophile television set.
Mark Rejhon, the founder of Blur Busters, worked in the home theater industry, and was the moderator of the AVSFORUM Home Theater Computer Forums from 1999-2002. So we are extremely familiar with the engineering love that is put into televisions such as a NEC XG135 CRT projector or a Pioneer Kuro plasma television of yesteryear.
This monitor is the computer world's equivalent of a videophile television set — and users have to pony up for that premium initially, just like for a high-end videophile or audiophile product.
We have to wait and see how the image actually performs — if it truly performs to original promise — but we can totally appreciate the incredible engineering feats that was put into this model.
This is not your usual bottom-of-the-barrel or race-to-bottom monitor running a boilerplate scaler from China.
Instead, the firmware and backlight got luxurious hand-made treatment, like a loving builder of a limited-run sports car. Alas, the price premium of this monitor commands such.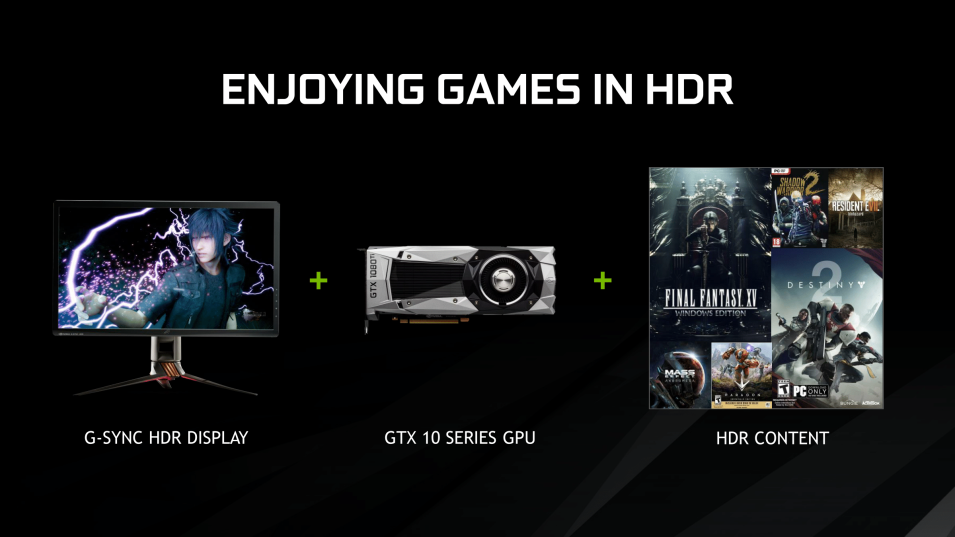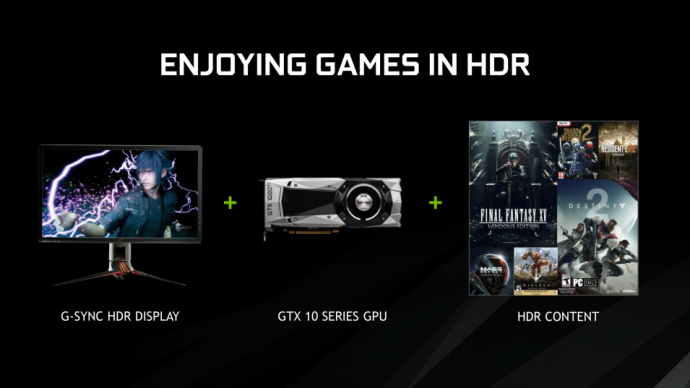 Hurry, Grab the TITAN GPUs Before the Bitcoin Miners do!
This luxury of a monitor costs more than many high-end computer systems. To pamper this metaphorical Ferrari of a monitor, you need the metaphorical high-octane — no less than a dual-GPU system of the Titan / 1080 Ti / 1180 league.
This is a major monitor in the journey along the Amazing Journey To Future 1000Hz Monitors Of The Future (a mandatory read for monitor manufacturers & aspiring display engineers).
We are looking forward to seeing more amazing gaming monitors similar to this display, and the inevitable price drops over the coming years and decade.
If you are a videophile and can afford it: This could be your dream desktop monitor. Simply insert "A" (the TITAN GPUs) into slot "B" (PCI-X slot of titanic rig)
If you cannot afford it: Admire it like a photo of a Ferrari. Explore GSYNC 101 instead. Admire the engineering even if you hate the price.
The Cake is Not a Lie
With apologies to Valve's Portal, the cake is not a lie with the Acer X27 and Asus PG27UQ monitors.
One apparently can finally have cake and eat it too with these 4K 144Hz GSYNC HDR gaming monitors — for a price.
---