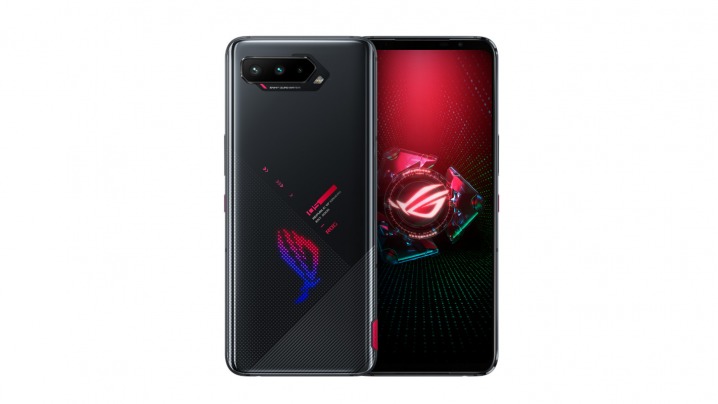 We all know that ASUS is in the gaming market with its ROG brand and has in past delivered fantastic hardware across many different genres. The mobile is no different as ASUS further carves out a niche market where it completely dominates.
The latest ROG Phone 5 has the same over-the-top specification and design that many have come to expect from the brand and it sports the latest in performance with a Qualcomm Snapdragon 888.
It's purpose-built for gamers with two dual high-capacity 3000mAh batteries, motion control, and a continued feature of ultrasonic side sensors. The phone also appears to have cooler buttons on the back to further reduce surface temperature on the phone.
With most smartphone makers diving into the world of high frequency, the ROG Phone 5 plays host to a 6.78-inch OLED screen at 2448×1080 and has 144Hz support with a 1ms response time.
The phone also appears to have a kickstand with a charging port through the side making it ideal for users to sit the phone down and play games at full power.