2020 was a year where a few brave companies decided to test the waters of higher refresh rates on mobile phones. One could argue that OnePlus was one of the first and allowed many mobile manufacturers to follow. They released the OnePlus 8 Pro, giving users a 120Hz refresh rate at a 2K resolution.
Some mobiles actually increased the standard to 90Hz even before OnePlus, but now with the major manufacturers like Apple and Samsung both seemingly invested in the technology, it's likely to be the standard across the board now. Although Apple did not release 120+ Hz just quite yet, there are strong indications for the next iPhone.
Oppo's Find X2 and X2 Pro smartphones both have 120Hz. And Oppo has a launch event coming up for the Find X3, the next model in the range where the company is sure to hit even greatest heights with smartphone technology.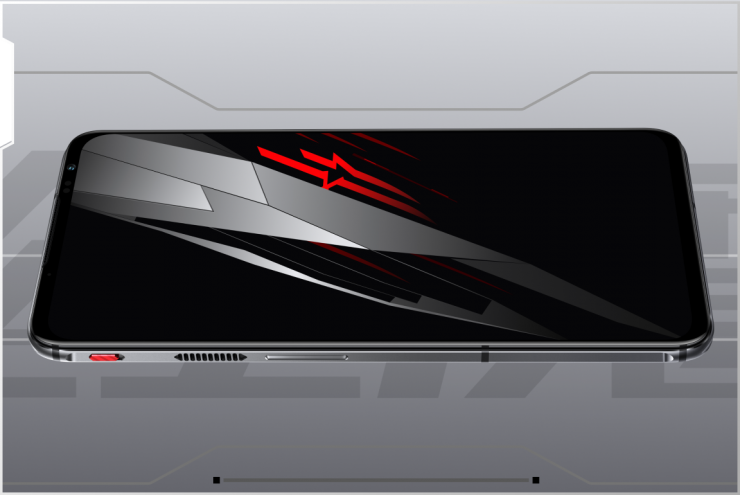 Xiaomi's Poco X2 sports a 120Hz display too, as does a bunch of their other models like the Poco F3, the latest models in the Redmi series, and the Mi 10T and Mi 11 too. The Xiaomi Redmi Note 10 Pro is another phone that reaches high refresh rates with a 120Hz screen.
Samsung started off slow, but the S21 has a 120Hz screen that runs natively at 3200×1440 resolution, and Apple's newest flagship will certainly reach 120 Hz and may have support for 240Hz, one of the higher refresh rates we've seen to date.
The only other phone to match that to our knowledge thus far is Nubia's Red Magic 5G, and now the Redmagic 6 and 6 Pro too. NotebookCheck says that both the Redmagic 6 and 6 Pro are two gaming smartphones with Snapdragon 888 processors, both running at 165Hz. They also both support smart charging and are scheduled for release this month.
ArsTechnica mentions the Realme GT 5G, the world's cheapest phone with a Snapdragon 888. It's another phone that runs at a native 120Hz on Samsung's OLED panel.
Finally, who could forget the ASUS ROG 3 Phone? This device was talked about in the middle of 2020 and saw a 144Hz refresh rate at launch, with a hidden 160Hz overclock.
This phone was going to be an industry-changer, and saw other brands quickly evolve to catch up in the hunt for high frequency on smartphones. It's an exciting space to watch because it's only going to get better and better.