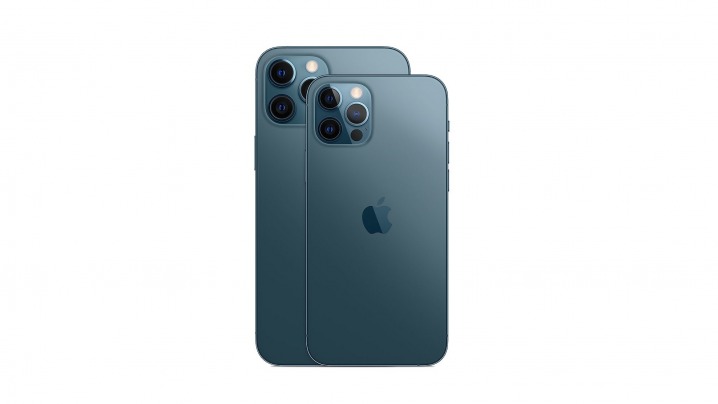 Last week, Blur Busters did a report on the next iPhone coming in with a 240Hz refresh rate, one similar to the Pro Motion technology used on the iPad Pro based on new patents filed by the company.
It seems that these rumours have been confirmed as per Forbes through a YouTuber known as Filip Koroy, aka "EverythingApple Pro" who has teamed up with Max Weinbach, the influential leaker to reveal the upgrades.
240 Hz is useful for phones because it has only 1/4th the scrolling motion blur. Doubling refresh rates and frame rates halves display motion blur, as explained in the articles Journey to 1000 Hz Displays, as well as Pixel Response FAQ: GtG versus MPRT. 240 Hz has half the scrolling motion blur of a 120 Hz iPad.
The iPhone 13 Pro models should use the same LPTO OLED technology as seen in the iPad Pro, but it's yet to be known what other models will carry the same display as it could only be seen on the iPhone 13 Pro. It's apparently also going to come with an Always-On display, something which will have minimal customisability with likely just a clock and battery charge being visible.
In the same article Forbes goes on to talk about how Apple plan to increase the magnet strength on the MagSafe tech, as well as an upgrade to the ultra-wide camera lens, and finally, portrait video too.
You can take a look at the video here: