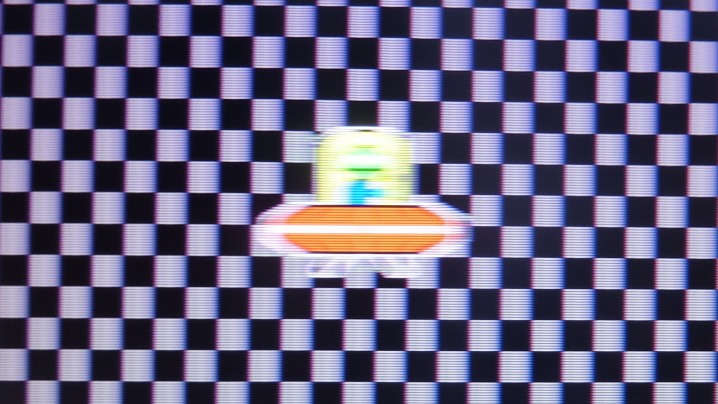 John Carmack of iD Software recently talked about persistence at the G-SYNC launch.
Modern LCDs now create more motion blur from persistence (static pixel state) and not from transitions (grey-to-grey). Transitions now take only a fraction of a refresh. Pixels are mostly static for most of a refresh.
An animation at www.testufo.com/eyetracking
shows motion blur caused by persistence.