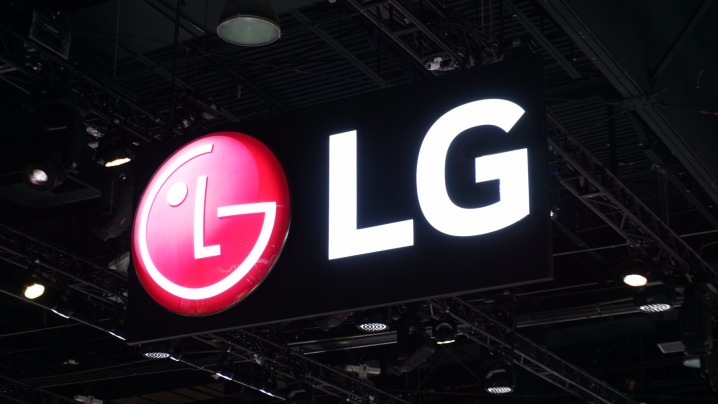 At CES 2019, my exploration of new monitor technologies continued, I was greeted by the amazing sight of over a hundred curved OLED screens forming a curved video wall entrance, as I entered LG's impressive huge booth.
This year, LG was primarily showcasing their impressive OLED developments. Their 2019 OLED 4K displays now includes native 60Hz and 120Hz 4K modes that includes black frame insertion of as low as 1/240sec persistence (4.2ms).
In a corner, was their UltraGear gaming monitors, the "Nano IPS" G-SYNC monitors caught our attention.
We know that Nano IPS has much faster pixel response.
While the exact pixel response is currently unspecified, LG has confirmed that they are currently working towards getting much closer to a 1ms GtG pixel response time instead of the traditional 5ms speed found for IPS. If they succeed, this will bring IPS into the ballpark of current TN panels, while having the excellent color quality and viewing angles of IPS!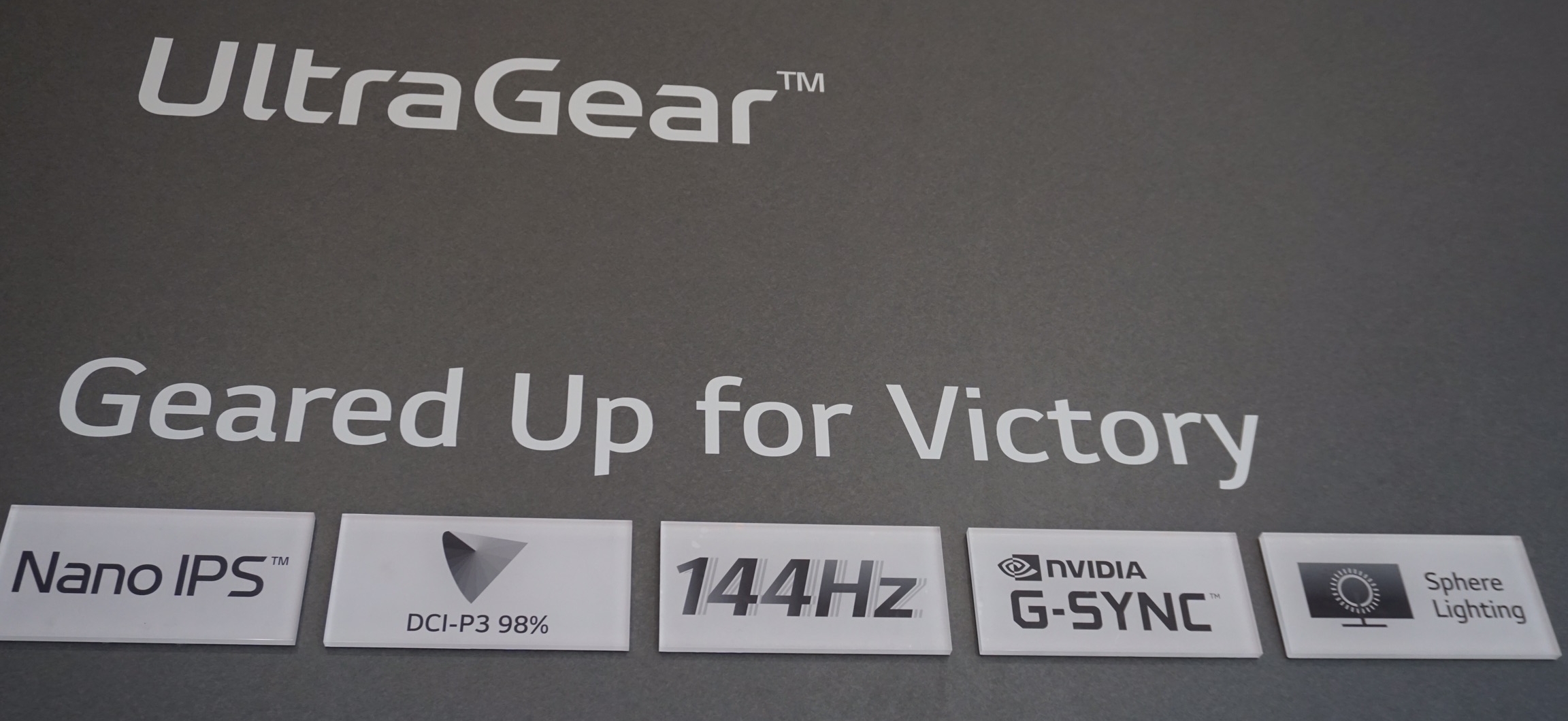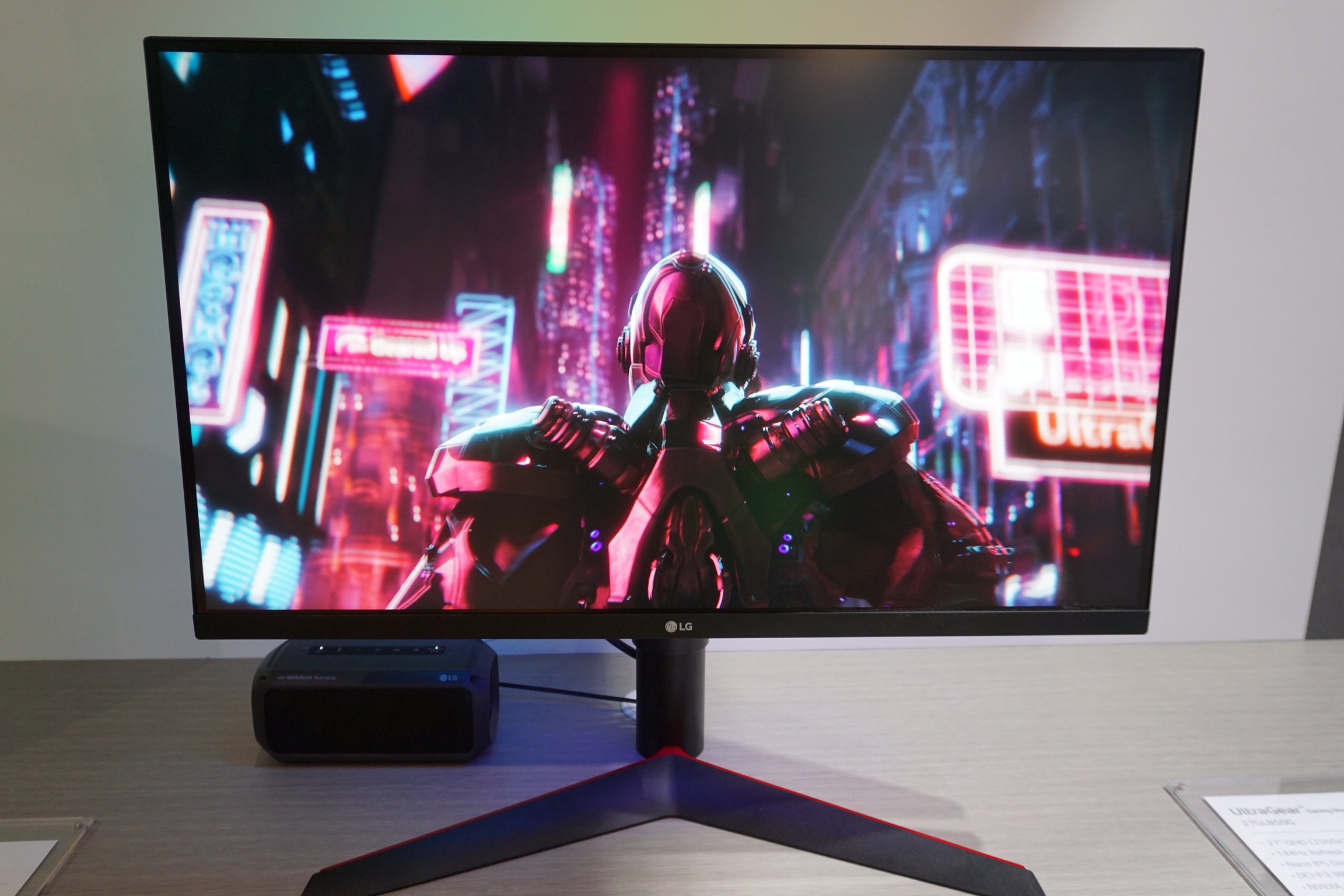 Here are the specifications of the displays:
LG UltraGear 27GL850G Gaming Monitor:
Nano IPS display (faster response than normal IPS)
27″ QHD
2560×1440
144Hz Refresh Rate with G-SYNC
98% color gamut of DCI-P3
Sphere Lighting 2.0 – automatic RGB ambient light similiar to "Ambilight"
LG UltraGear 38GL950G Gaming Monitor
37.5″ Ultrawide
3840×1600 Resolution
144Hz Refresh Rate with G-SYNC
Curved Nano IPS Display
98% Color Gamut of DCI-P3
Sphere Lighting 2.0 — RGB ambient light similiar to Ambilight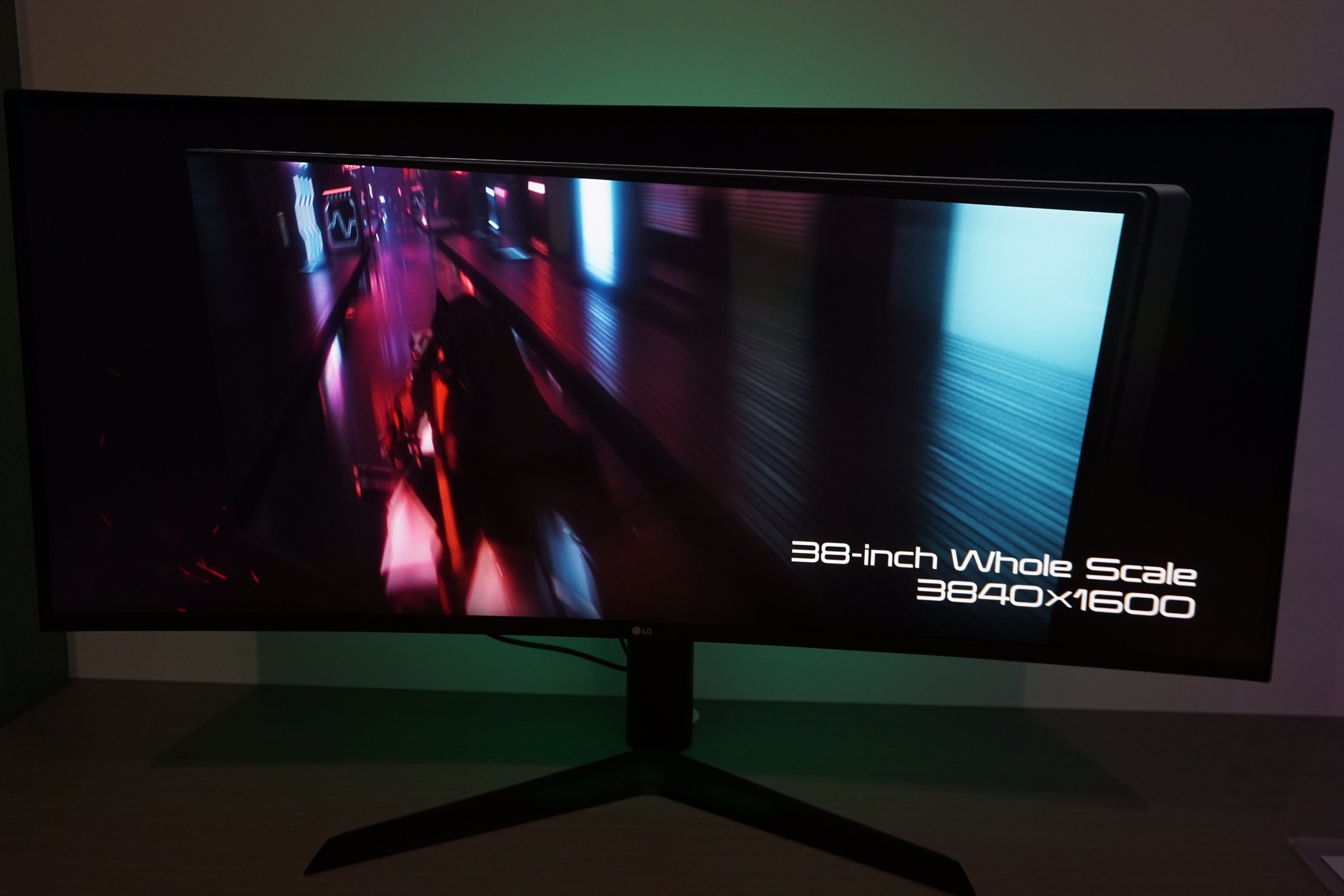 The menus on these monitors looked really kick-ass, very easy to read, with excellent high contrast ratio, and extremely easy to navigate (single joystick on the bottom edge).
The design of the menus in this monitor appears to be top-notch thought, as we too often encounter monitors whose menu designs are left to firmware engineers who are not remotely even graphics artists.
Being a beta monitor, the NVIDIA ULMB option is not yet visible, and we're looking forward to LG succeeding in making Nano IPS pixel response sufficiently fast-response enough to gain the optional ULMB feature that is much-loved by some Blur Busters readers.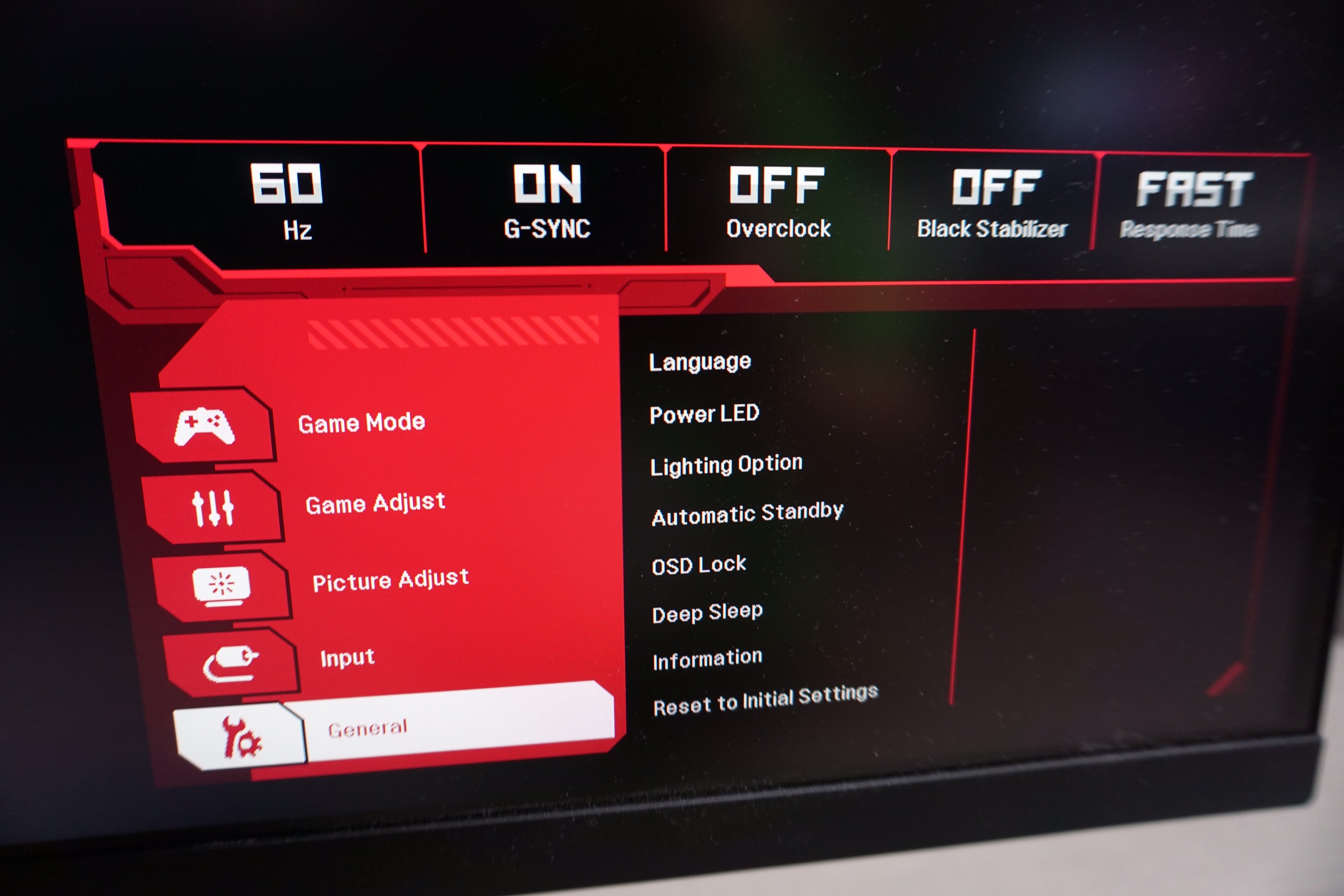 The colors were brilliant and dazzling, and the viewing angles were excellent despite being practically ghost-free — the pixel response reminded me more of TN-speed than IPS-speed.
These are quite exciting gaming display technologies, we welcome fast-pixel IPS overlords, to gain the ability to have cake and eat it too.
New 4K 120Hz OLED and 8K OLED Televisions For 2019
I had the opportunity to see LG 4K and 8K OLED television displays, which were absolutely brilliantly colorful, with deep blacks, and high refresh rate capability now standard in 2019 LG OLEDs.
The new 2019 LG 4K OLEDs that contain a HDMI 2.1 port, all now can do 120Hz refresh rate at their full 4K resolution.
These televisions are also capable of black frame insertion to reduce motion blur. 50% BFI is available at 120Hz, while 25% / 50% / 75% BFI is available at 60Hz.
Kudos to LG for introducing a wide variety of impressive display technologies at CES 2019!