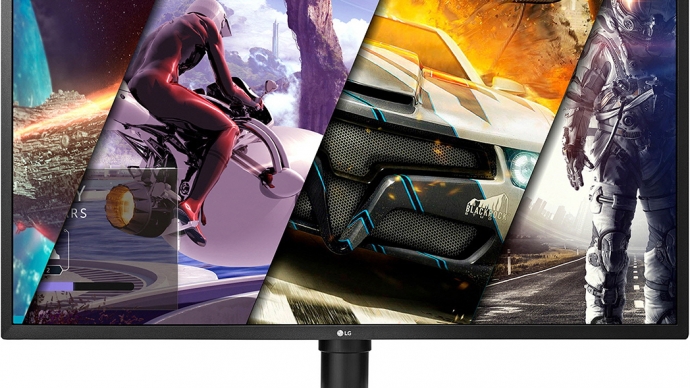 We're really enjoying some nice display options in 2018 in the sub $500 range, with LG's newest model, the 32UK550, offering us 31.5 inches of 4K, HDR goodness.
While its refresh rate is limited to 60 Hz, it has 40-60 Hz, worth of FreeSync range which is still useful at 4K, and HDR10 with 95% coverage of the DCI-P3 color space, a 3000:1 contrast VA panel, and 4 ms GtG response. All of which are terrific specs at this price.
LG's now-standard features include low input lag modes, Super Resolution+ upscaling tech and Black Stabilizer to boost visibility in dark scenes.
This monitor is flat rather than curved, which makes sense given its 16:9 aspect ratio, plus 3840 x 2160 resolution is a good match for 32 inch monitors, and it has both DisplayPort 1.2 and two HDCP 2.2-compatible HDMI 2.0 inputs.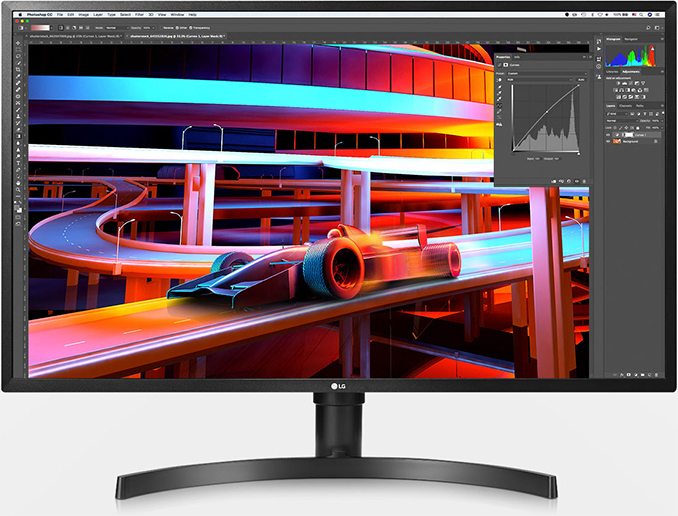 The 32UK550 should be available as of mid-October in Japan and coming to the rest of the world soon after. Happy times are here for budget-conscious casual gamers.