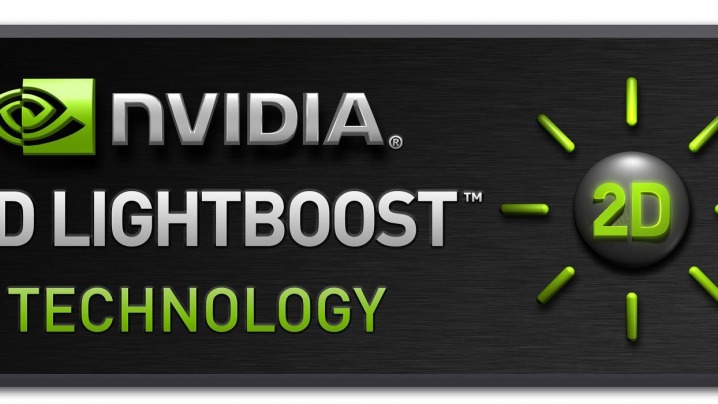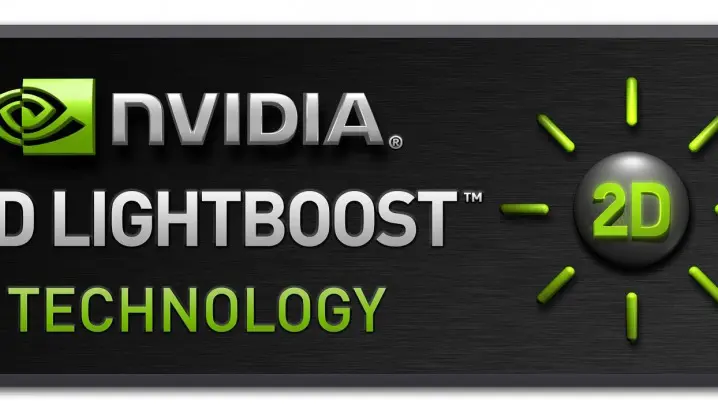 Just revealed by bakageta on OCN who received a G-SYNC upgrade kit from another site's giveaway.
This sequel to LightBoost, found in G-SYNC monitors, is called ULMB, which stands for Ultra Low Motion Blur.
Now that the information is out in the open, Blur Busters confirms that the information posted by bakageta is correct (we also have a GSYNC monitor too, with the ULMB feature). There is none of the colored/crimson tinting found in older LightBoost, and it has a much better default color calibration than LightBoost!