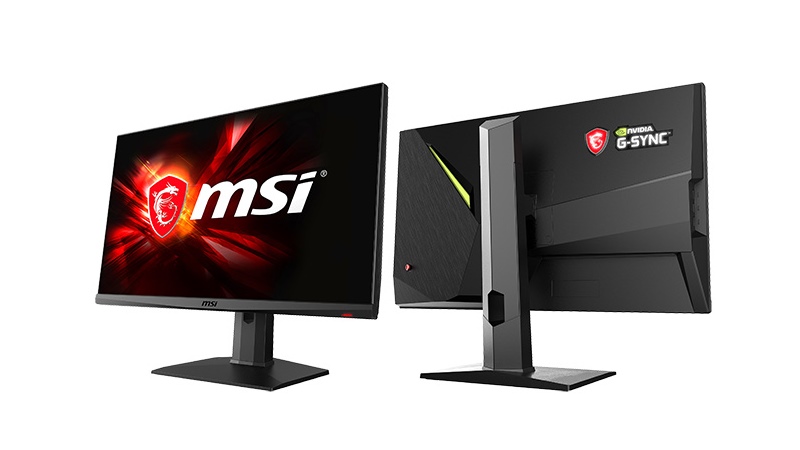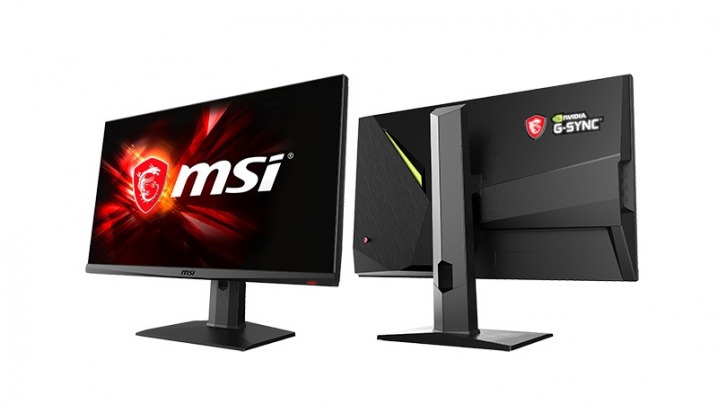 In breaking news, an unexpectedly good-looking 240 Hz monitor popped up at Computex 2018.
Visitors remarked that it had better viewing angles and brighter colors than other 240 Hz TN panels, so this might be one of the new AUO 0.5ms panel we've heard about. Information is still very limited at this time.
Developed with feedback from eSports players, here's what we know thus far:
24.5 inch
240 Hz
0.5ms response time
G-SYNC
1920×1080
300 nits brightness
Even PC Games News commented a hint of the new 240 Hz AUO panel's quality:
It genuinely  is very impressive, and I'm not joking when I say that's  a bigger surprise than AMD increasing the Threadripper 2 core-count. The colours seem bright and clear, and there was no discernable hint of discolouration when viewing the display from even the most oblique of angles. I'd heard tell from AOC that the 25-inch TN screens were far better than any previous implementations of the panel tech, even the actually-quite-decent 4K TNs, but I wouldn't have believed it until I saw it with my own eyes.