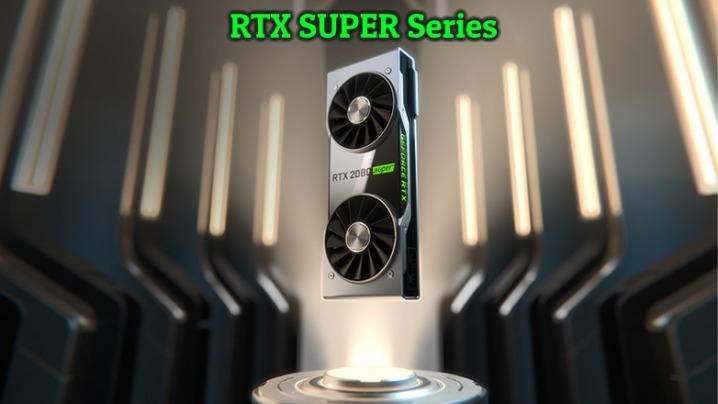 Today, NVIDIA announced the new RTX SUPER series graphics cards. This is an incremental improvement to the existing NVIDIA RTX series GPUs with real-time ray tracing.
The main differences are an approximately 10% to 25% boost in some numbers:
Extra CUDA cores
Extra Texture units
A few more MHz boost performance
A few more GB/sec of memory bandwidth
A smidgen more power consumption
Of the SUPER versions of the RTX 2060, 2070, and 2080, the RTX 2070 SUPER is getting the biggest spec boost with a leap from 144 CUDA cores to 184 CUDA cores.
Official third-party benchmarks are appearing elsewhere, however, NVIDIA provides this chart putting the RTX SUPER series squarely between the original RTX 2060 and the RTX 2080 Ti: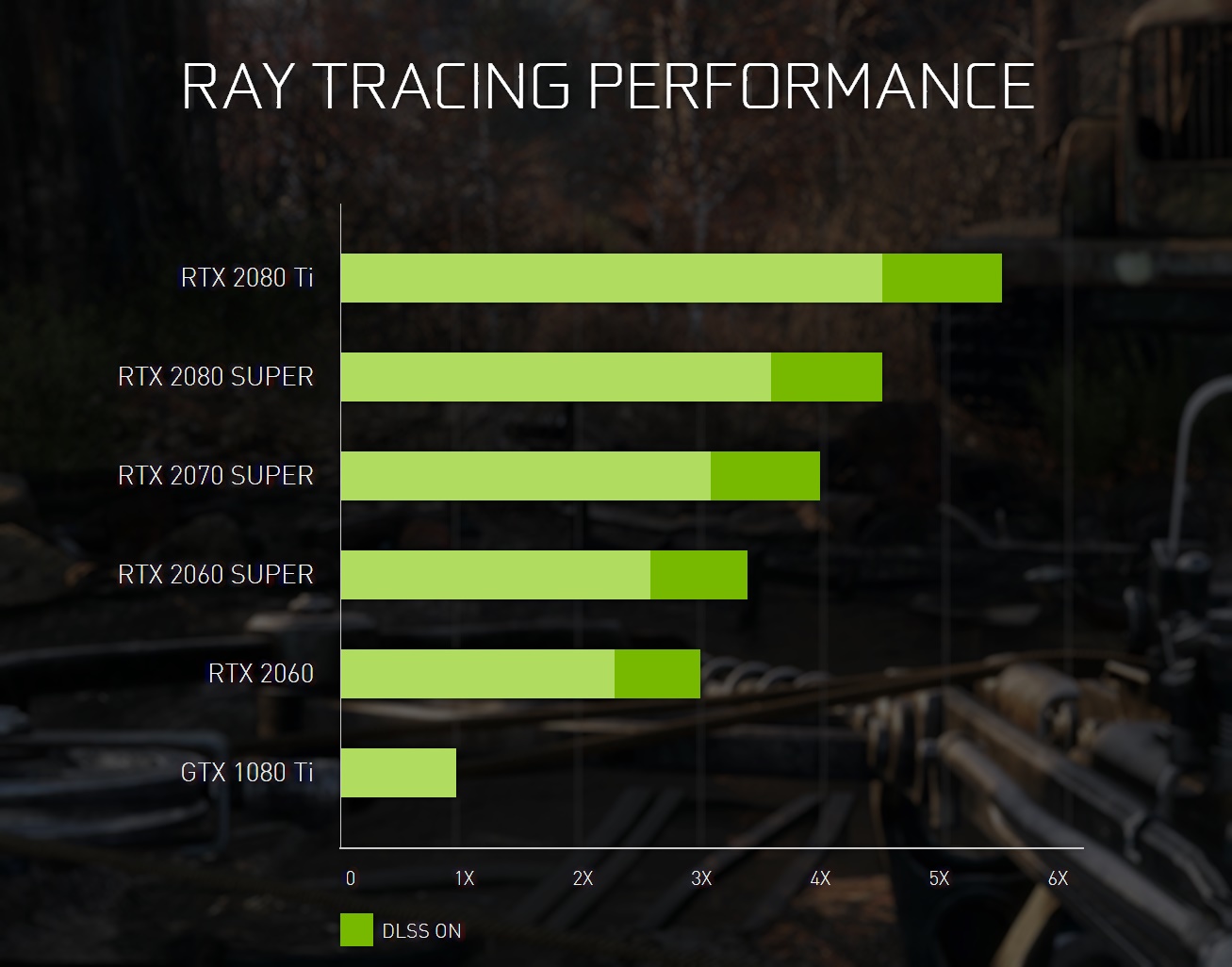 Starting at a price of $399, all of these cards can generates more rays of sunshine than the old GTX 1080 Ti.
This is NVIDIA's probable answer to the AMD Radeon 5700 series that was also recently announced by AMD. More performance is being milked out of existing GPUs without a die shrink or improvement.
The RTX SUPER GPU series ships on July 23rd, 2019.