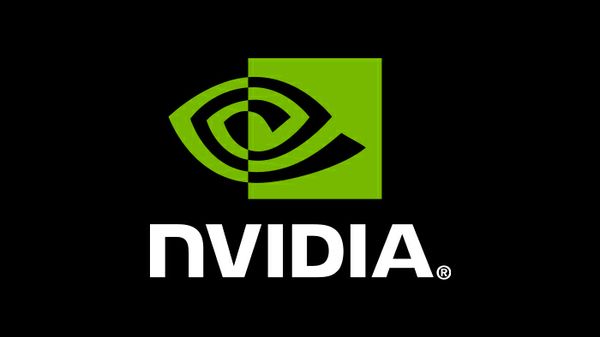 NVIDIA has released its latest Game Ready Driver, including support for 7 new G-SYNC Compatible monitors. The new drivers are adding ReShade Filters to the GeForce experience, Image Sharpening to the NVIDIA Control Panel and G-SYNC to Ultra Low-Latency Rendering.
The new update also includes support for the new GTX 1660 Super, something that NVIDIA states ius an "excellent 1080p gaming performance".
Hitting Alt+F3 in game to load up NVIDIA Freestyle will give you the ability to adjust the look and feel of your gameplay in real-time using the post-process filters. With Alt+F2, NVIDIA Ansel will give you the chance to capture in-game photos with a huge level of customization.
ReShade will allow you to "inject" post-processing customization into games to sharpen detail, add ambient occlusion shadowing, depth of field, and much more, giving the game an improved look and feel. ReShade filters can be used in Ansel and Freestyle games using the GeForce Experience UI.
Adding ReShade filters to your "Program Files\NVIDIA Corporation\Ansel" folder will let you activate the shaders through Ansel or Freestyle in a supported game. So far, these new features within the Game Ready Driver have support for over 650 games, the list of which, can be found here.
The new drivers add a standalone feature built into the NVIDIA Control Panel which will allow you to improve image clarity across the board. It can be adjusted on a per-game basis or can be added globally, and you can also use your GPU to render at a lower resolution and scale your monitor's native resolution to improve the performance of the game.
This means that NVIDIA will upscale the graphics to fit your monitor's native resolution, while rendering at a lower resolution to allow for better performance.
NVIDIA introduced NULL, the NVIDIA Ultra Low Latency mode, which makes games respond a little quicker than usual. With the latest driver, NVIDIA has now enabled NULL to work with G-SYNC and G-SYNC Compatible monitors, eliminating the choice gamers previously had to make between V-SYNC and low response.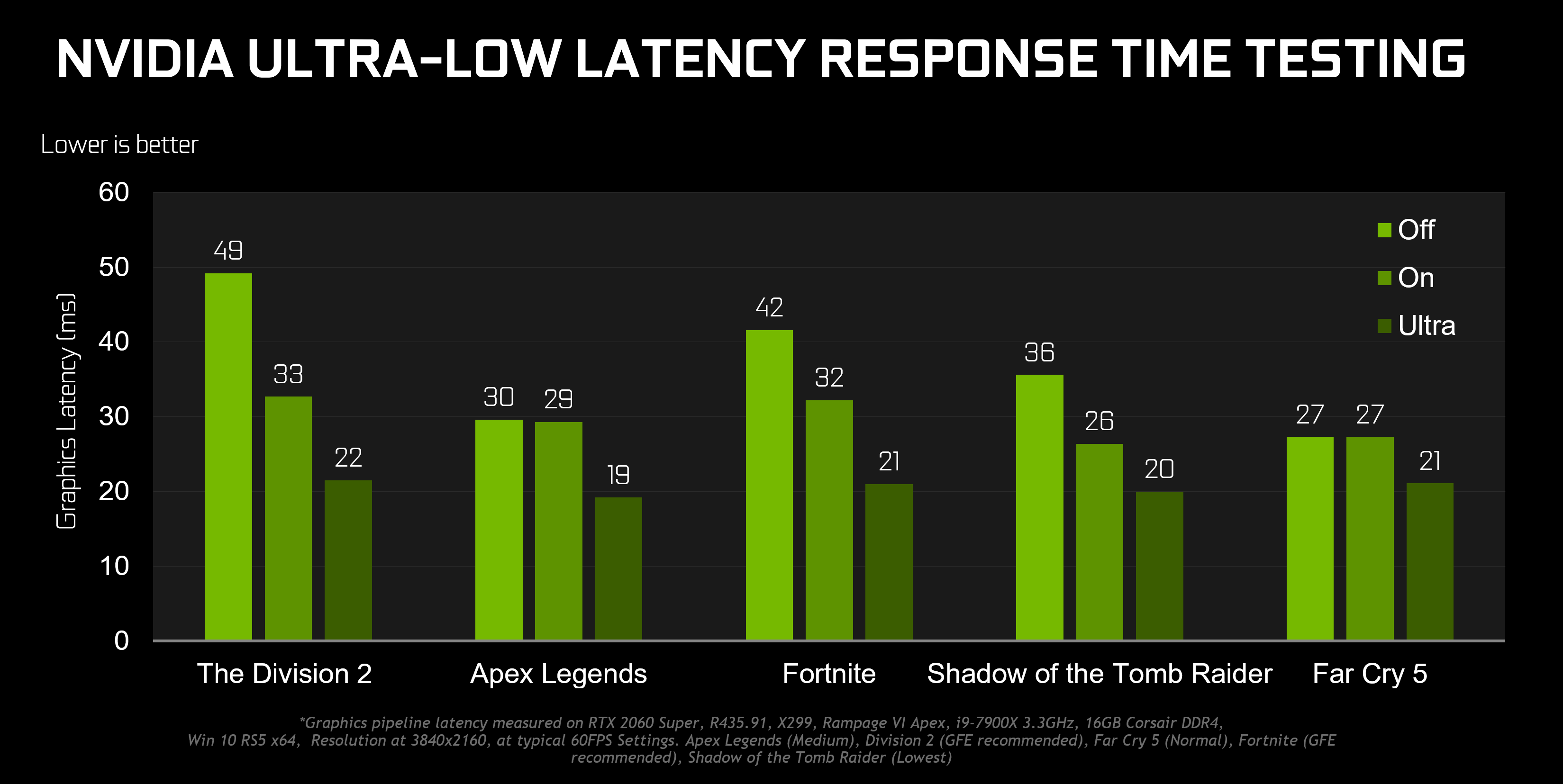 In addition to a host of other changes, updates for certain games and more, NVIDIA has also added newly validated G-SYNC Compatible display support for the following monitors:
Acer CG437K P
Acer VG272U P
Acer VG272X
AOC 27G2G4
ASUS XG279Q
Dell AW2720HF
Lenovo Y27Q-20