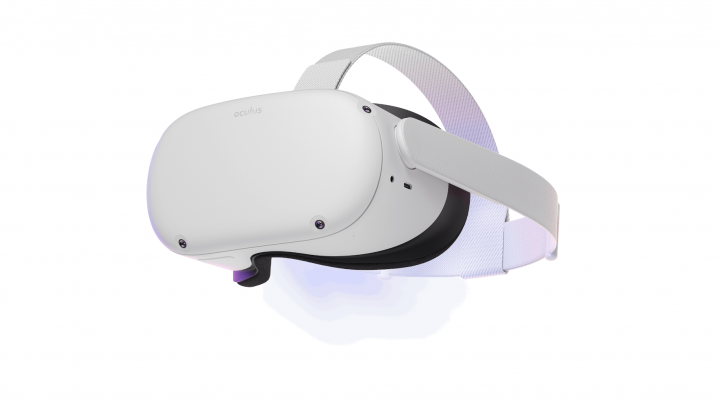 In the first of major updates for the virtual reality system, Oculus has released v23 of the software update which includes support for 90Hz gaming on the Oculus Quest 2.
The new update pushes the native refresh rate from 75Hz to 90Hz, and also expands this across all of the system-level apps by default which includes the Oculus Link. Users can switch between 72Hz, 80Hz, and 90Hz right from the Oculus PC App, according to the official blog release.
This marks the delivery on the promise after the device was shipped with 72Hz refresh rates, and now sees it enabled across Home, Guardian, and Passthrough. Oculus is allowing developers to ship titles with native 90Hz support, and existing titles such as Superhot, Beat Saber and Job Simulator will all be upgraded with the 90Hz capability soon.
Those that have had the Quest 2 for some time already will know that the option to opt into the 90Hz mode for some of the Oculus environments was possible, but also then lacked certain support for some modes, which is understandable why some users weren't opting in.
In addition to this 90Hz addition, Oculus is also bringing Oculus Move out with this new update. This system-level fitness tracker for the Quest, and Quest 2 will work across all games and experiences. It will help to track how many calories players have burned as long as they've been active and will allow users to set daily goals to promote health and wellbeing. The Oculus Move software is set to launch this week.