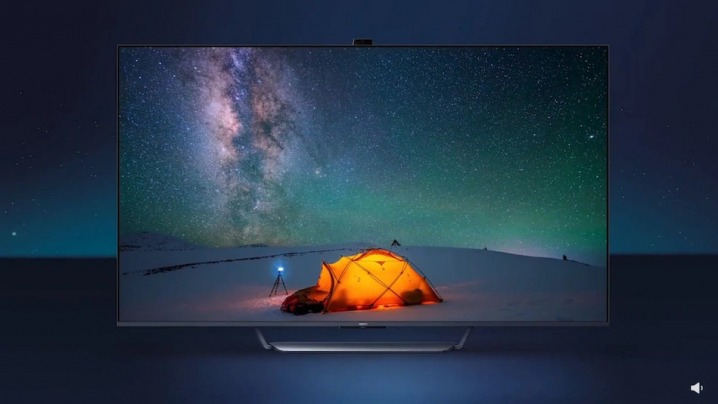 Oppo, a high-end Chinese company, is best known for audio equipment in the past, and now for products such as the Find X2 and X2 Pro. They are soon venturing into the TV market, with 120 Hz displays.
According to a report on Gadgets360, Oppo is set to bring out a Smart TV that comes in two different sizes, a 55-inch and a 65-inch. The news via Weibo states that the Chinese manufacturer will have both monitors featuring 4K resolutions with 120Hz refresh rates on both.
The sets are to have quantum dot displays and has been working with "a top Danish audio brand" to put audio to the television. This has been suggested that it could be Bang & Olufsen, but that's merely guesswork at this point. The tipster that mentioned the news on Weibo that was picked up, also says that at least one variant of this TV will be quite affordable.
The televisions are actually set to be launched this month in October, so we're really looking forward to seeing how this shakes up the market, and of course, whether or not Oppo is going to be jumping into the monitor market too!
Image credit to Gadgets360.