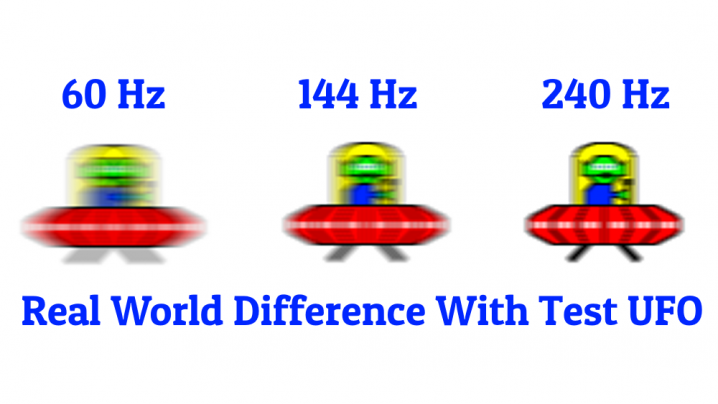 The new Windows 10 Insider Preview Build 20236 has changed the way that users can adjust their refresh rate settings of their displays.
The Dev Channel in Windows Insider for the new build 20236 allows users to go Settings > System > Display > Advanced display setting, and then be able to change their refresh rate. This, as we all know, is something that is essential for everyone to do when they managed to get a monitor over 60 Hz.
In the past, it was difficult to change refresh rates in Windows. Blur Busters has seen firsthand how thousands of users simply forgot to switch the refresh rates in the first few weeks or months after they buy or receive a new monitor as Windows doesn't automatically sense and display the highest resolution possible.
The old method of switching in Windows has thus far been a rather complicated, and almost hidden process to access, so this new feature should help when the Insider Build feature gets promoted to a mainstream build.
This reduces the number of steps to 7.  In the future, the number of steps may still yet need to be reduced by moving the refresh rate setting to the non-Advanced screen when 120+ Hz becomes even more mainstream over the coming years.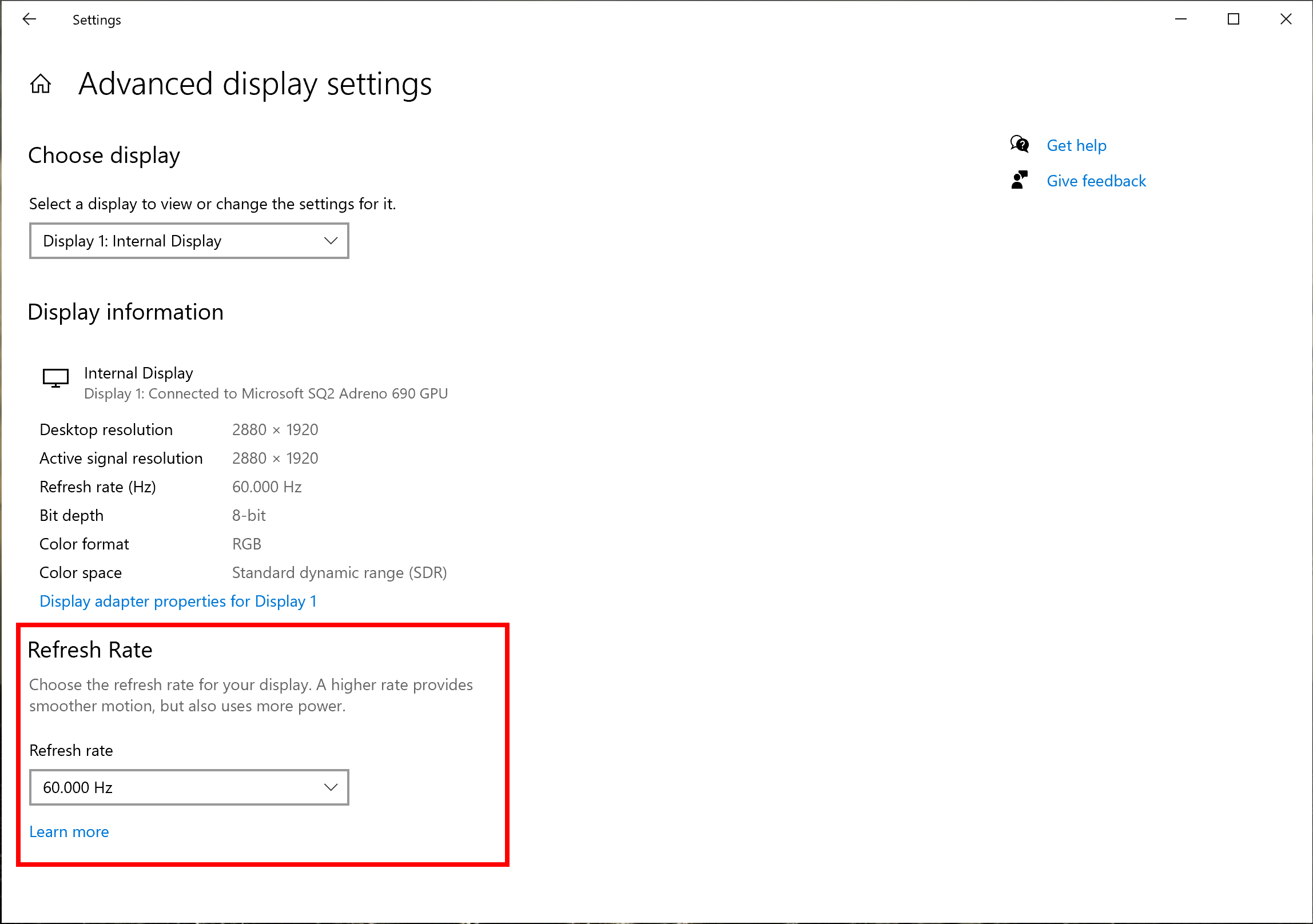 In the long term, even 240 Hz and up is no longer just for games & esports.
New native 240 Hz monitors has 1/4th the browser scrolling motion blur as 60 Hz. If you have a 120 Hz iPad, web browsing on a 240 Hz monitor is even smoother and clearer.
More Reading