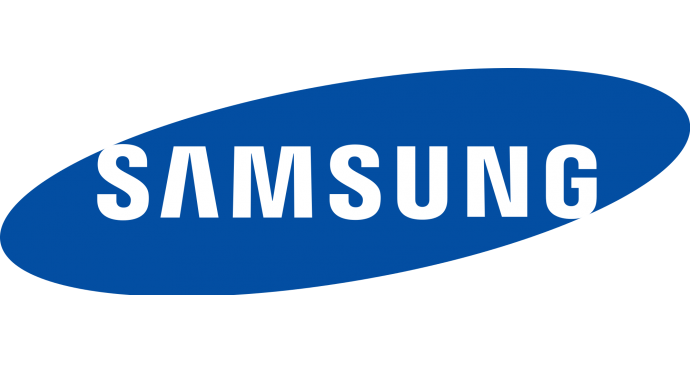 Samsung, the south Korean technology giant seems to set to unveil and launch a new lineup of devices featuring bezel-less designs under the name Zero Bezel.
The trademark was registered with EUIPO (European Union Intellectual Property Office) earlier in October, and is an application from the company that is categorized as Class 9, which includes televisions, computer screens and LED displays.
While most new Samsung products already feature rather thin bezels, such as the Samsung Space Monitor, and certain TVs, this should be an obvious step-forward in sleek design for their products.
According to GizmoChina, Samsung could look to unveil these new products at CES 2020, and while the main focus could be TV, there's no limit in where these new Zero Bezel design could take place.
Perhaps we could be seeing some of the new Zero Bezel designs in the next gaming monitors, only time will tell.