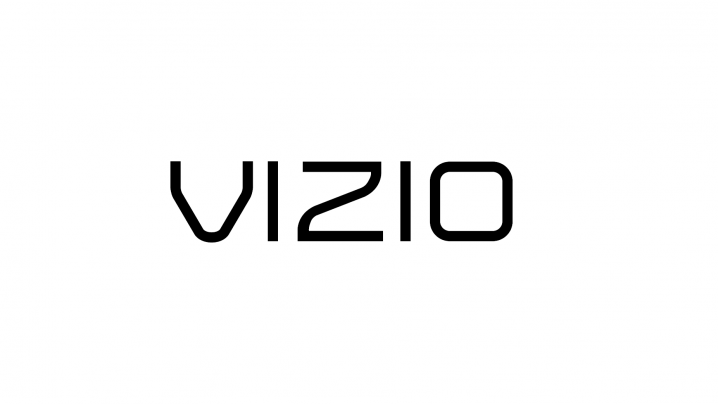 Vizio, the American-based television brand has today announced that it will be implementing AMD FreeSync on it's M-Series Quantum, P-Series Quantum, and P-Series Quantum X TVs, giving people artifact-free gaming in the wake of the upcoming next-gen consoles.
According to PRNewsWire, the Vizio ProGaming Engine firmware update for the M-Series and P-Series 2021 models will be providing gamers with variable refresh rate for modern games to ensure they look their very best on a TV. This will ultimately eliminate the tearing effect and result in smoother graphics on screen.
The M-Series will be certified for AMD FreeSync, while the P-Series for FreeSync Premium. Not only that, but the update will also deliver performance improvements for the TVs, enabling 120Hz at 4K resolution. Of course, the firmware update does depend on the exact model and it looks like only the P-Series will get this update for now.